08.08.16 
On 8 June 2016 a seminar on lightning protection of hydrocarbon fuel companies was held in Moscow. Eduard Meerovich Bazelyan was the lecturer. The lecture was prepared for designers, engineers and representatives of oil and gas companies. The aim of the discussion was the urgent questions about the design of lightning protection and grounding effect on the operation of lightning rods. 
Video of the seminar consists of two parts. In the first part Eduard Meerovitch tells about the types and parameters of lightning, the reliability and efficiency of rod and catenary wire lightning rods, as well as the lightning protection mesh. See the full list of theses studied here. In the second part of the conference, the participants asked Eduard Meerovitch qestions , which the Professor gladly answered.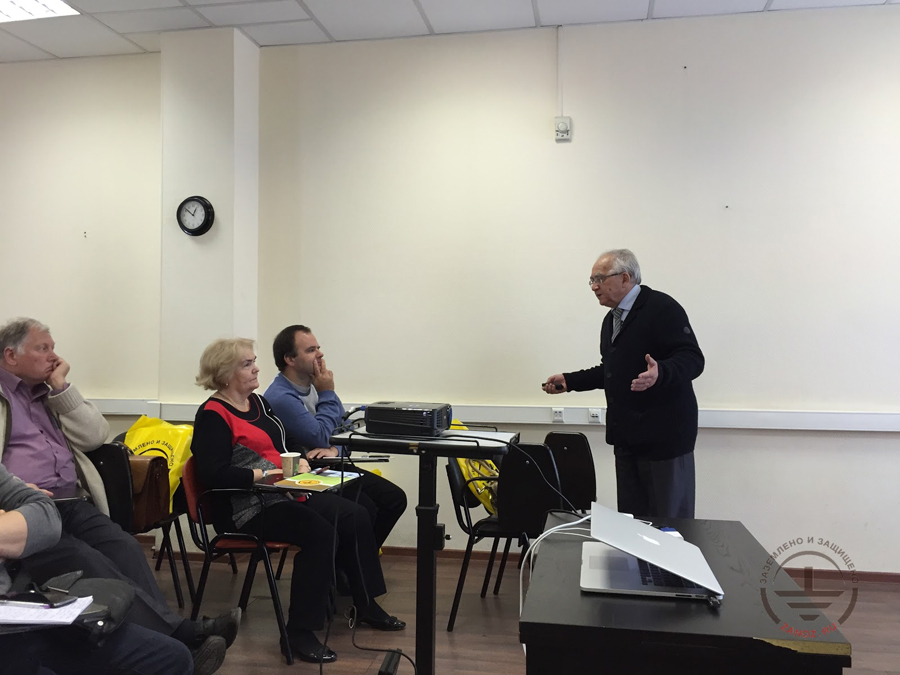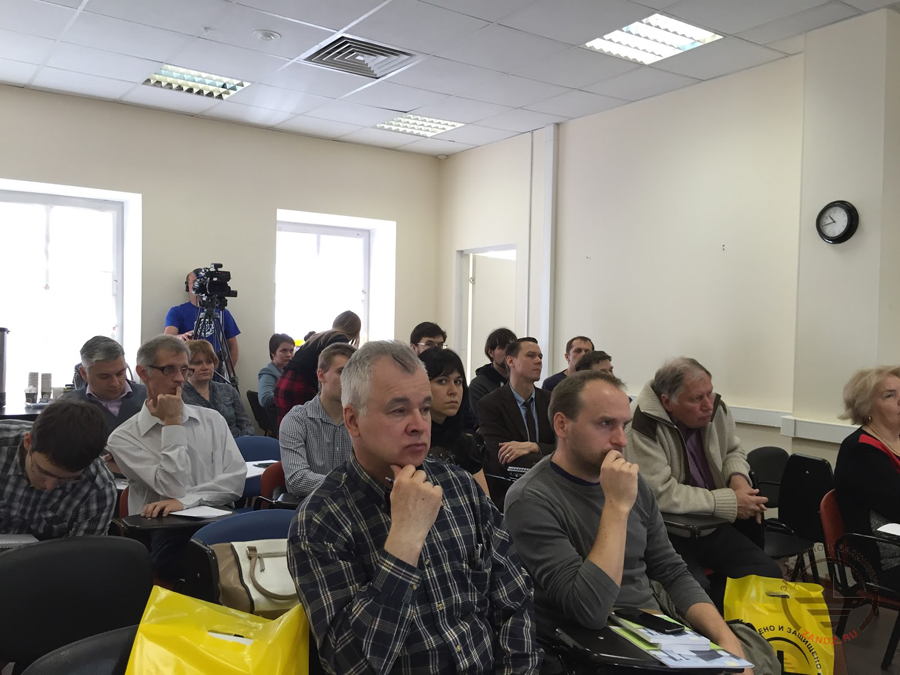 Sign up for our new webinars and get information at first hand! Schedule of upcoming webinars.
---
Related Articles: