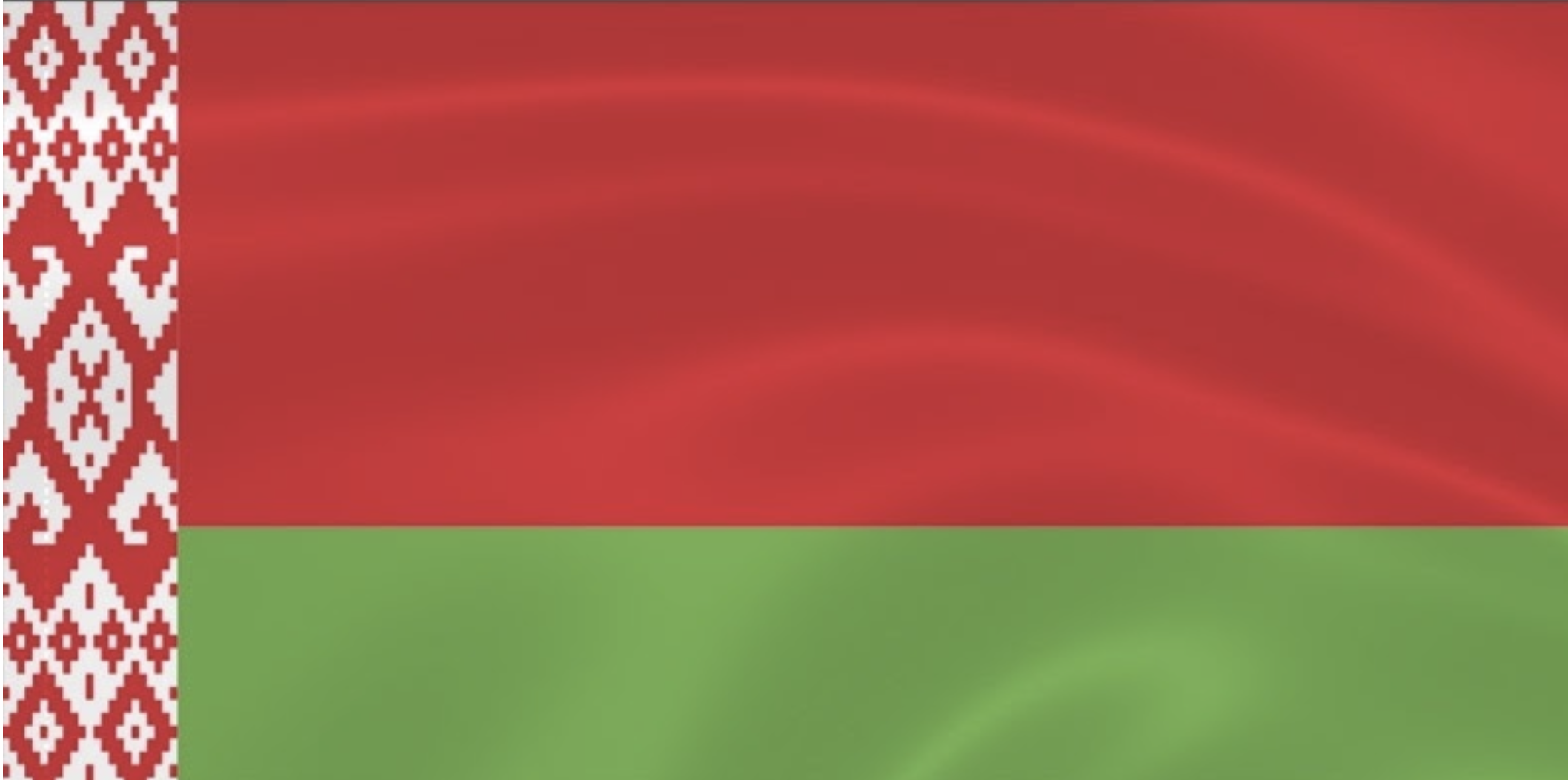 In the Soviet time, regulatory lightning protection document RD 34.21.122-87 was developed to determine requirements and criteria to the lightning protection system. However, after the Soviet Union break-up, newly formed republics began to develop their own regulatory documents having their specifics and differences.
This article is dedicated to one of these standards effective in the Republic of Belarus, namely construction standard SN 4.04.03-2020 (hereinafter, SN), which came into effect after its official publication on February 19, 2021. In particular, this is a search for differences from regulatory documents in lightning protection currently effective in the Russian Federation rather than a review of these standards. The main Russian standards are above-mentioned RD 34.21.122-87 (hereinafter, RD), and SO 153-34.21.122-2003 (hereinafter, SO).
Read more in the article New Belarus Standard for Lightning Protection and Similar Standards in Russia: Key Differences.
---
Related Articles: