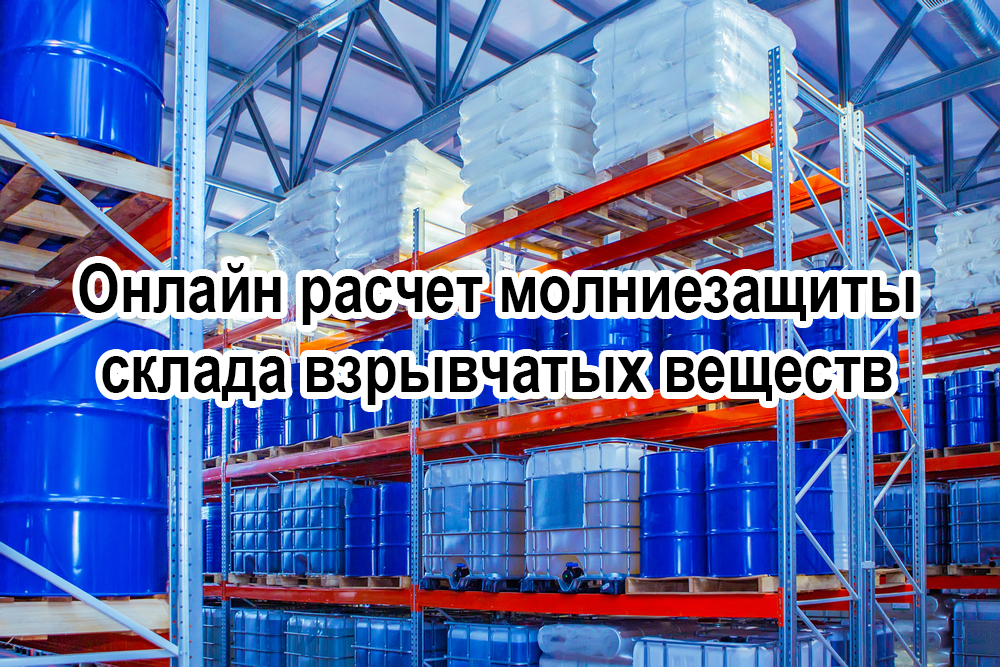 Онлайн расчет молниезащиты склада взрывчатых веществ - Online Calculation of Lightning Protection for An Explosives Warehouse
An explosives warehouse is a unique facility that is characterized by its own requirements to lightning protection and grounding. A mandatory regulatory document is Federal Standards and Rules in Industrial Safety "Safety Rules for Blasting Operations".
Compared to common regulatory documents RD 34.21.122-87 and SO 153-34.21.122-2003, Federal Standards contain particular, stricter regulations. They include: use of standalone and wire lightning arresters, requirement to determine distances from lightning arresters and grounding arrangements to the protected facility, strict rating of the grounding arrangement structure as well as mandatory protection from secondary lightning effects.
During the webinar, we will consider the example calculation to show which items of Federal Standards should be followed to provide proper design of lightning protection of the explosives warehouse.
Do not miss a good opportunity to talk to engineers from the ZANDZ Technical Center and ask questions regarding your facilities. Register now.
Speaker: Dmitry Krasnoborov, Engineer of the ZANDZ Technical Center, expert in lightning protection and grounding
Date and time:  August 25, 2021, 11:00 Moscow time.
Venue: online
Price:  free of charge, registration is required.

---
Related Articles: