11.08.16  
We already told about how to make high quality and fast installation of grounding or lightning protection of your own house with the use of a small number of tools: sledge hammers, screwdrivers, pliers, etc. But when it comes to installation of large facilities, this tool is not enough. Therefore, in this article we want to make a review of professional tools that were created to help installers working on large facilities, in order to achieve maximum efficiency and effectiveness of the work performed.
Manual tape bender. It is impossible to get along without copper-bonded tape when making a grounding device. It is placed in the ground to the depth from 0.5 to 1 meter around the perimeter of the building. Therefore, during installation, it is necessary to bend the tape and to give it a strict form, for example bend at 90 degrees. The tape is made of rolled steel with the thickness up to 8 mm, that is why a special tool - tapebender- should be used for bending.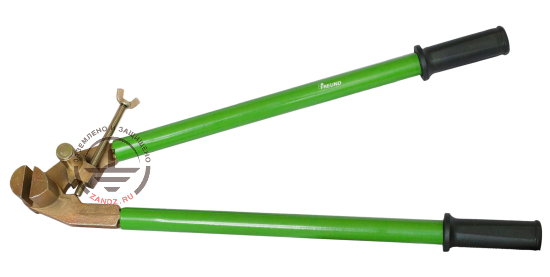 Ready-made kits for welding. Some customers set specific requirements for connecting grounding elements: refuse from clamps and screws and make it by welding. Popular welding equipment using electric arc and gas flame doesn't fit welding of grounding or lightning protection, since heating destroys the copper plating coating of the rods, opening the center for corrosion, which should not be admitted. Ready-made ZANDZ kits, designed to make the connection by exothermic welding are a solution. At the heating of the powder mixture - thermit, a liquid metal is formed, which fills the connecting elements and forms a welded connection. The kits can be disposable and reusable. A set of consumable compounds depends on the type and number of branches.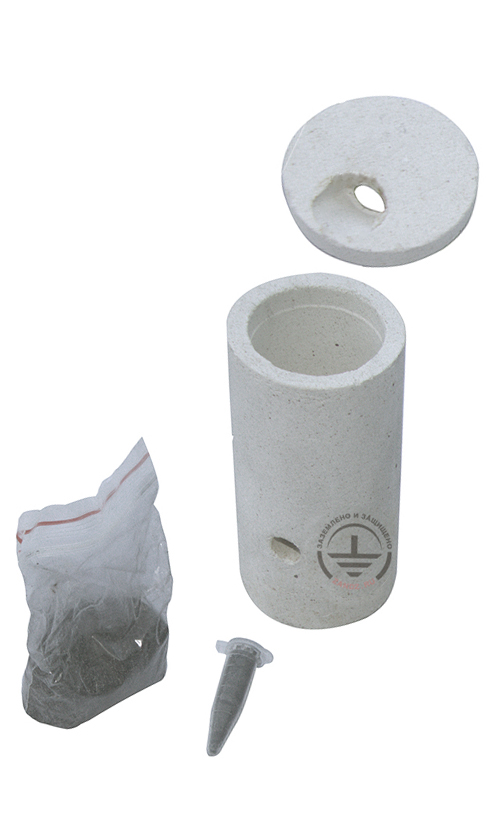 ZANDZ WELDING Disposal kit "ground rod+wire" type with one branch (D14; S25/D6)
Straightening device. Irreplaceable equipment at the installation of lightning protection at a large object: factory, hangar or warehouse. As a rule, the tape is sold only in coils, which is convenient in storage and transportation. Unwinding of coils and straightening takes a lot of time, but thanks to this device, you can save several hours. You will need a flat wire only to to create lightning protection mesh or down conductors.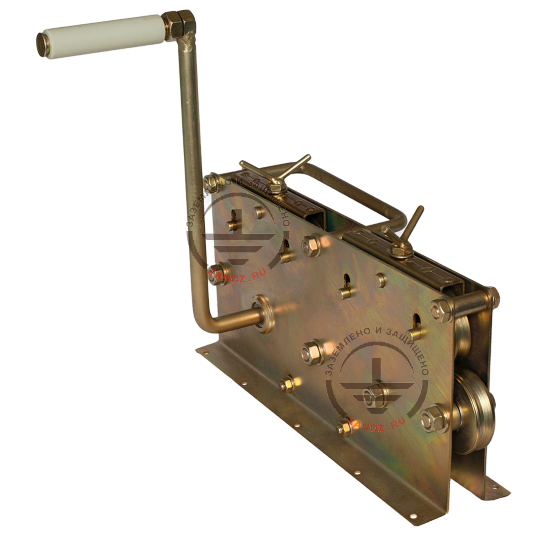 Straightening device ZZ-510-900
The presented tools are not very widespread in the market but they are really helpful! Read more interesting things in our groups in social networks:
---
Related Articles: