In June, we had a quiz. You had to answer several simple questions to get valuable prices.
Now, it is time to sum up the results and tell about winners.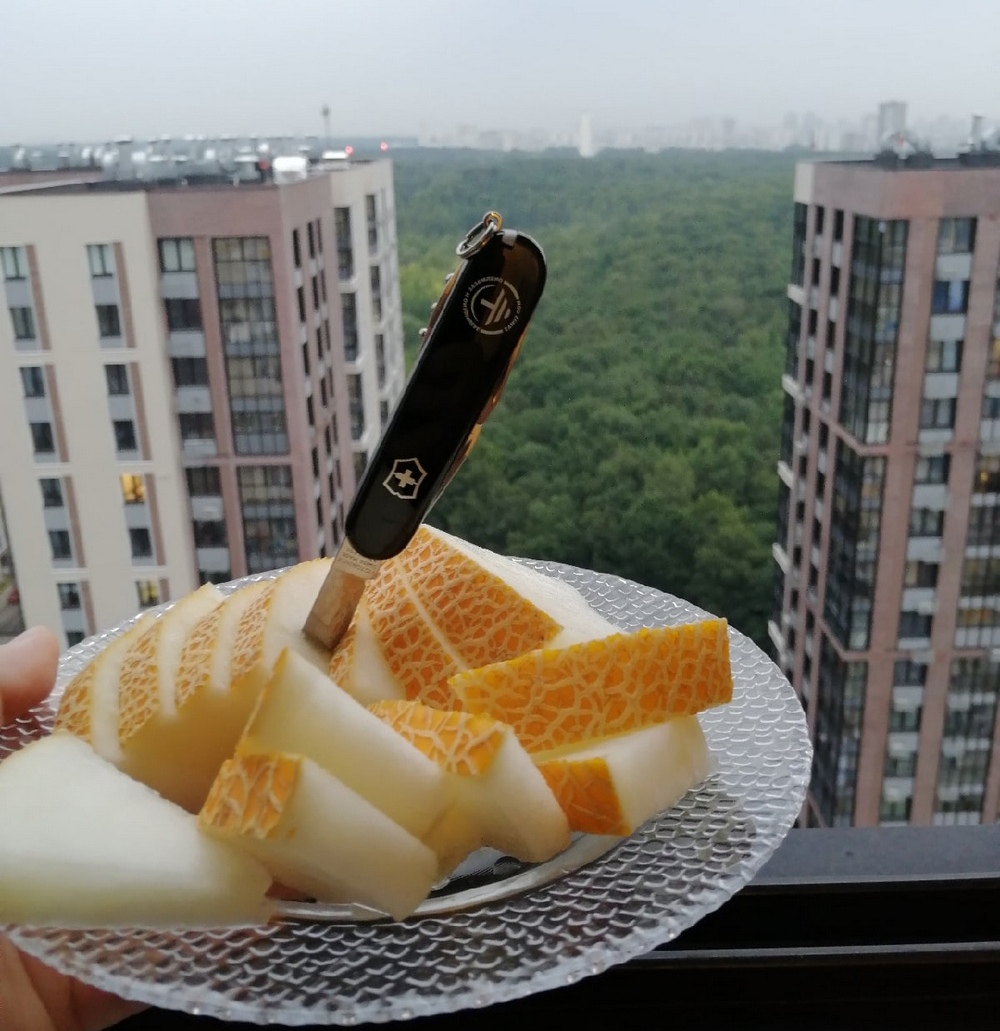 Vladimir Kraynov (https://vk.com/pooflon) won a multifunctional Swiss knife with a ZANDZ logo.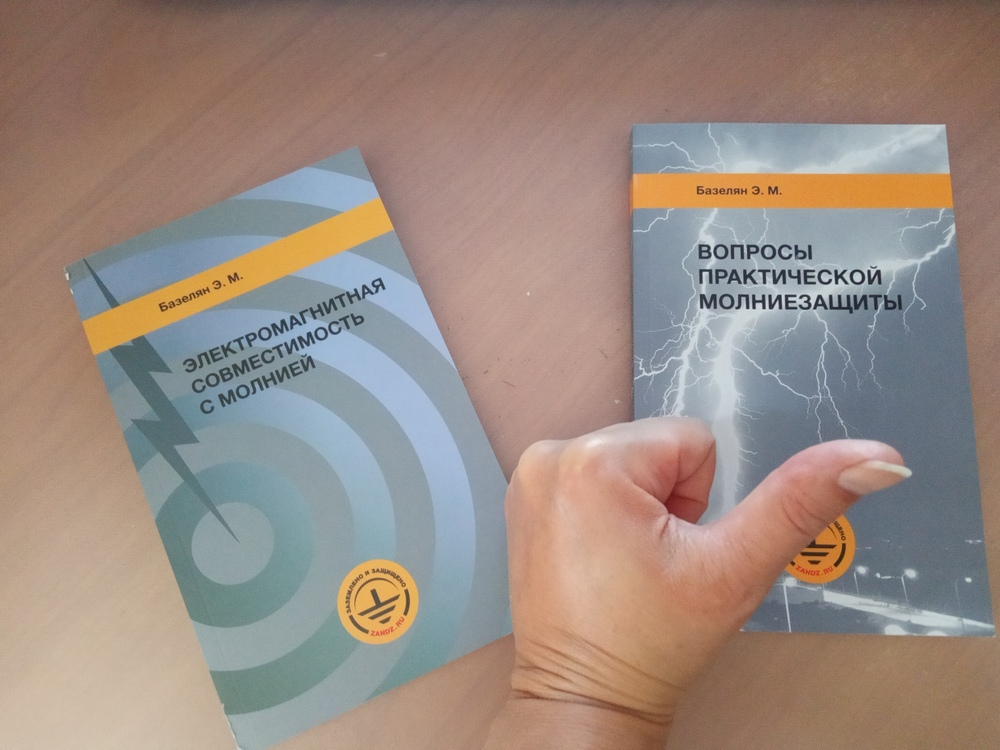 Ekaterina Yakusheva (https://vk.com/ejakusheva) received a set of books by Prof. E.M. Bazelyan.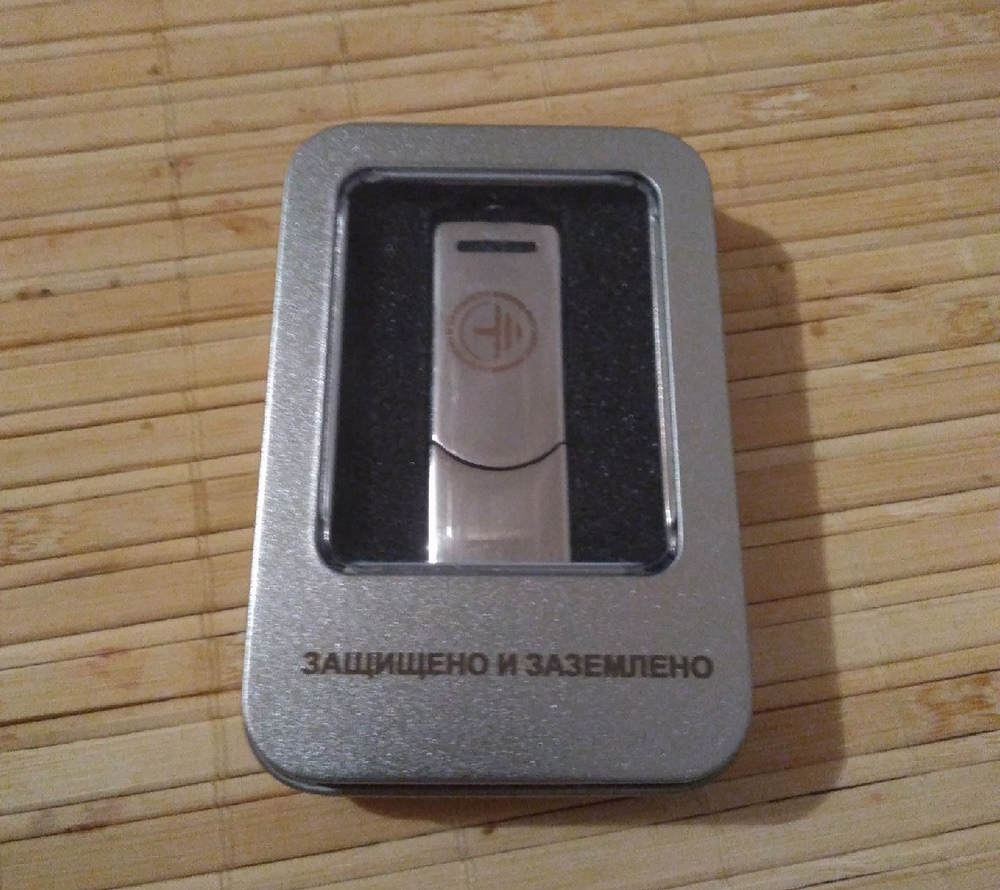 Vladimir Lofink (https://vk.com/electrichead) won a ZANDZ-branded USB memory stick.
This is not a final ZANDZ Quiz! Follow our news.
---
Related Articles: