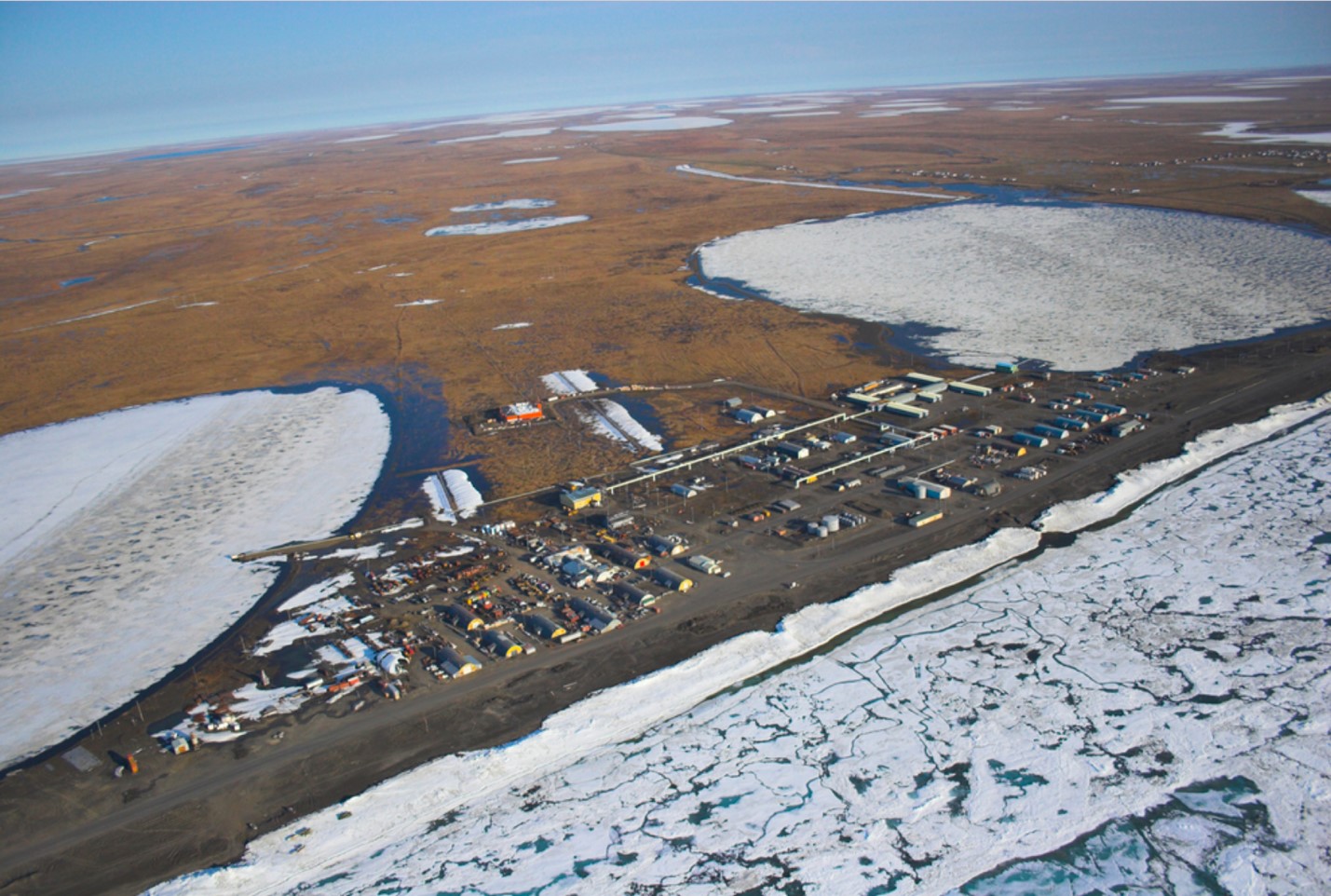 Permafrost grounding issues are particularly relevant for our country because such soils cover 2/3 of its territory.
Most convenient and efficient grounding type in perpetually frozen ground (the specialists call it permafrost) is electrolytic grounding. At the same time, the appearance of unfrozen lenses, i.e. unfrozen areas of soil around electrodes, is typical of it. If such areas appear near a building or a road, they may result in serious consequences up to a partial destruction of these facilities.
Read our article Can An Unfrozen Lens Zone Dimension Be Predicted in Electrolytic Grounding? to know how to consider the unfrozen lens appearance.
---
Related Articles: