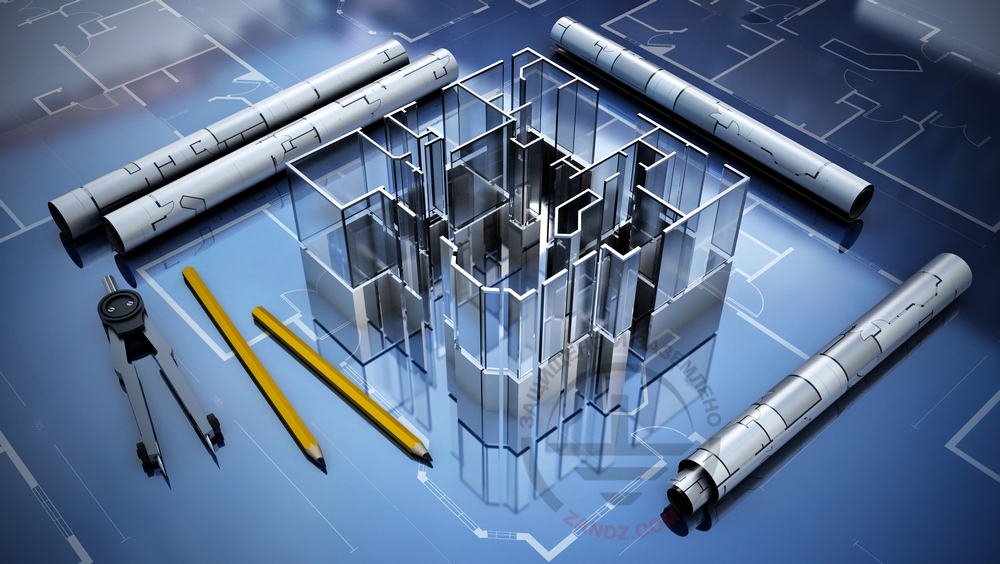 Dear friends! We have finished the preparation for BIM design of lightning protection and grounding systems.
The ZANDZ Technical Center is now ready to calculate solutions for lightning protection and grounding and apply it to your BIM model of the building, free of charge. To do this, send us the IFC file and the Terms of Reference to info@zandz.com. We will contact you to clarify details.
Moreover, let us remind you that our website provides an unique service for calculating the building and structure protection against lightning which can be used free of charge.
---
Related Articles: