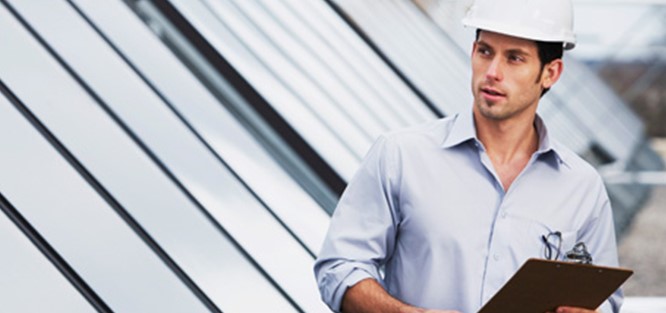 Previously this year we published two interviews with designers on our site, in which they told about their work process, what interesting projects had to be done and what difficulties they face in their work.
Today we offer our readers the third interview, this time taken from a specialist from St. Petersburg. His name is Alexey, he is an engineer-designer of the I category and has been working in this sphere for 5 years. During the interview, Alexey said that during these 5 years, he got a variety of objects in his hands: residential houses, industrial buildings, hotels, and even air lines. Of course, he had to make grounding and lightning protection for these sites, because if to design some object, then lightning protection and grounding comes along with the rest of the works.
Like any other designer's work, the work of our respondents begins with the collection of baseline data on the subject and studuying of the regulatory documents. Despite the diversity of the projects Alexey faced, he did not meet any special customer requirements on the systems of lightning protection and grounding, about which we often hear from other representatives of this profession. However, according to the experience, each project is unique, to some degree, and on each of them some decision has to be made. There were also complex projects:
What project on lightning protection and grounding was the most difficult and why?
I think the most difficult object was the reconstruction of the existing airport. In the process of expansion of the airport,  at a parking lot was going to be made and the soil had to be chosen, and there was no place to install the ground electrode system. It was hard to use the existing reinforced concrete piles, as no one could guarantee the availability of electrical continuity.
 
On our usual question about the popular type of lightning rod (vertical mast, lightning protection mesh or wire), Alexey answered that lightning protection mesh is most fequently used, since no additional calculations have to be made for it. And on the question about active lightning protection, we have got, perhaps, the most popular answer:
Have you ever used an active lightning protection in the projects? If yes, did it cause any problems, or vice versa - "went off with a bang"?
Fortunately, I haven't faced active lightning protection personally. I consider that such systems are a charlatanism.
 
Alexey, as well as other designers uses a standard set of tools in his work: AutoCAD and desktop applications. To obtain the necessary information using the regulatory and technical documentation (GOST, EIC, etc.) and www.proektant.org site forum. Calculations of lightning protection and grounding are made manually. Sometimes, there are also site visits to collect the necessary data, but most often it is not required.
We thank Alexey for providing answers to questions about his work and hope that the materials published on the site www.ZANDZ.com will be both useful for him and his colleagues. The following items will be useful for work:
This material is based on a written reply to the list of questions about the design of grounding and lightning protection. Answers are provided at no charge.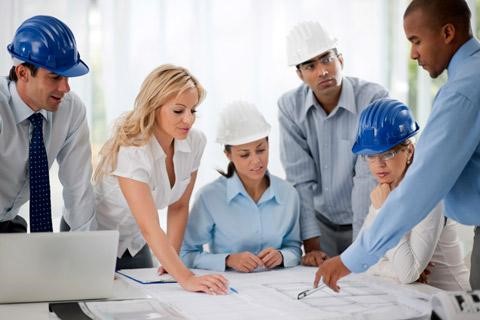 ATTENTION!
Are you working in the design or installation of grounding and lightning protection systems? Tell us about your experience or an interesting project and maybe your story will be published on our website! Our contacts: 
Social networks:
VK
Facebook
Telegra
Instagram
Twitter
---
Related Articles: