Dear Colleagues!
ZANDZ.com collective congratulates you with the Day of Energy worker!
Full operation of power systems is your merit. In turn, integrated solutions on grounding and lightning protection are an integral part of the entire energy complex.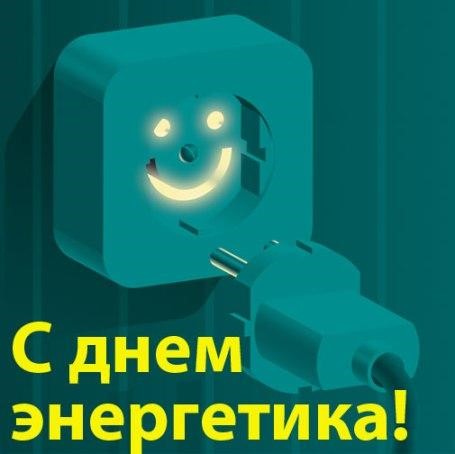 Happy day of an energy worker
ZANDZ Grounding and lightning protection" technical center is always happy to help you in creating a reliable protection of power facilities equipment from direct lightning strikes and its secondary effects, ensuring stable operation for years to come.
---
Related Articles: