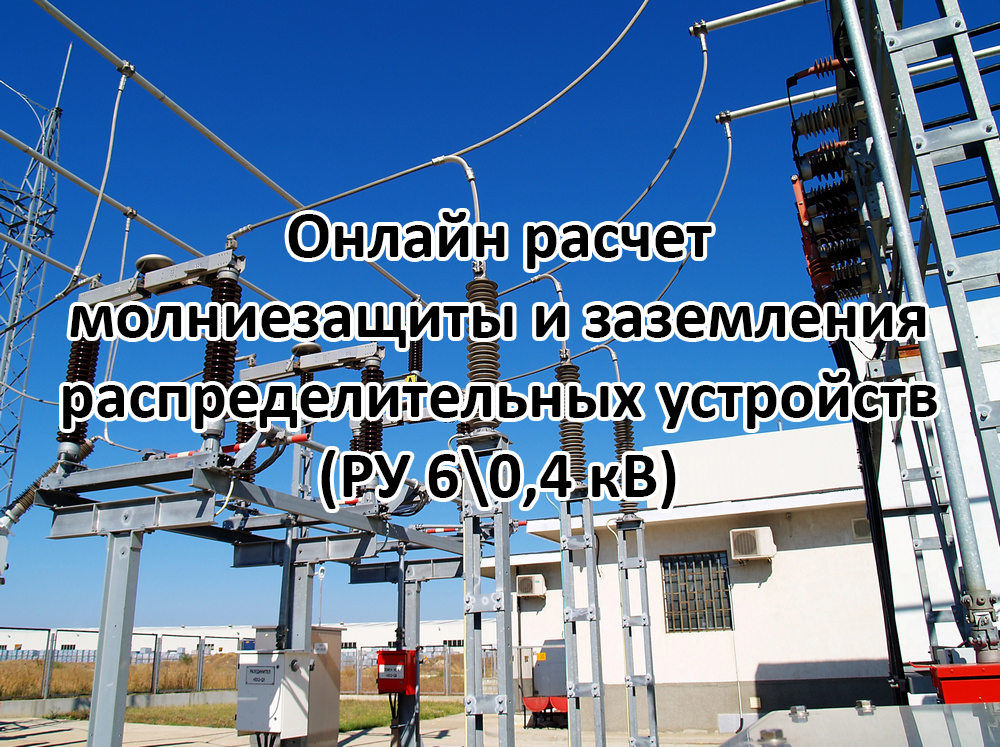 Онлайн расчет молниезащиты и заземления распределительных устройств (РУ 6/0.4 кВ) - Online Calculation of Lightning Protection and Grounding of Switchover Devices (SOD 6/0.4 kV)
During the webinar, the technical specialist in lightning protection and grounding will perform real-time calculations for the lightning protection system for a switchover device (SOD 6/0.4 kV) using the service for calculation of lightning protection reliability based on the method for evaluation of probability of the lightning strike to the protected facility. The speaker will also provide recommendations on making a grounding arrangement.
Webinar plan:
Regulatory requirements to the lightning protection and grounding system for switchover devices.
What facility data should we have to begin calculations?
Calculation of lightning protection systems using the calculation service.
How to properly make a grounding arrangement?
Questions and answers.
Speaker: Denis Pozdnyakov, technical expert for lightning protection and grounding.
Date and time: November 24, 2021 at 11:00 Moscow time.
Venue: Online
Price: free, registration is required.
---
Related Articles: