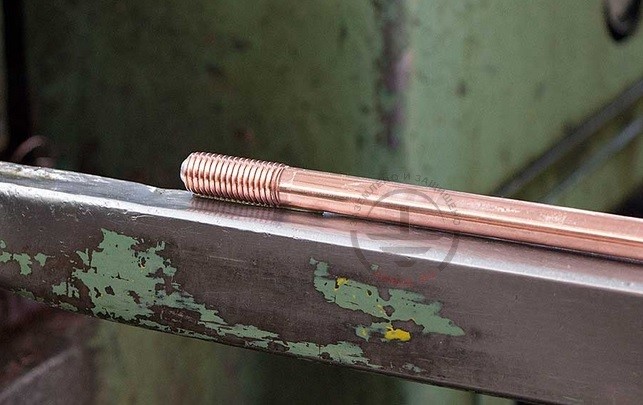 ZANDZ ZZ-6t and ZZ-6s grounding sets are intentionally designed to perform high-quality grounding for electrical equipment in a single-family house using a hammer drill or a jackhammer. With them, you can make grounding as a single 6 m rod, which is mostly sufficient for electrical installations in a typical country house without gas boiler and back-up power supply.
The sets are similar in their compositions, although ZZ-6t includes a header for the hammer drill (SDS max). In its turn, ZZ-6s will suit better for the specialists already having an SDS max header to hammer rods in.
Set compositions:
ZandZ Copper-plated threaded grounding rod (D14; 1.5 m) - 4 pcs
ZandZ Threaded coupling - 4 pcs
ZandZ Clamp for main conductor connection (D14; up to 40 mm) - 1 pc
ZandZ Starting tip - 1 pc
ZandZ Guide head for jackhammer attachment - pc
ZandZ Header for jackhammer (SDS max) - 1 pc (ZZ-6t set)
Special seasonal promotions for the equipment are available for the ZANDZ partners.
IMPORTANT! All ZANDZ grounding sets consist of high-quality components: strengthened steel rods with the copper coating 0.25 mm thick, stainless steel couplers and carefully chosen fittings (pegs, couplings, headers, etc.) . ZANDZ sets are easier to install and more durable in operation compared to their analogs.
ZANDZ partners may purchase sets in their personal accounts and by sending a request to e-mail info@zandz.com or by phone +7-495-640-09-57.
Read more about cooperation advantages in a separate page.
---
Related Articles: