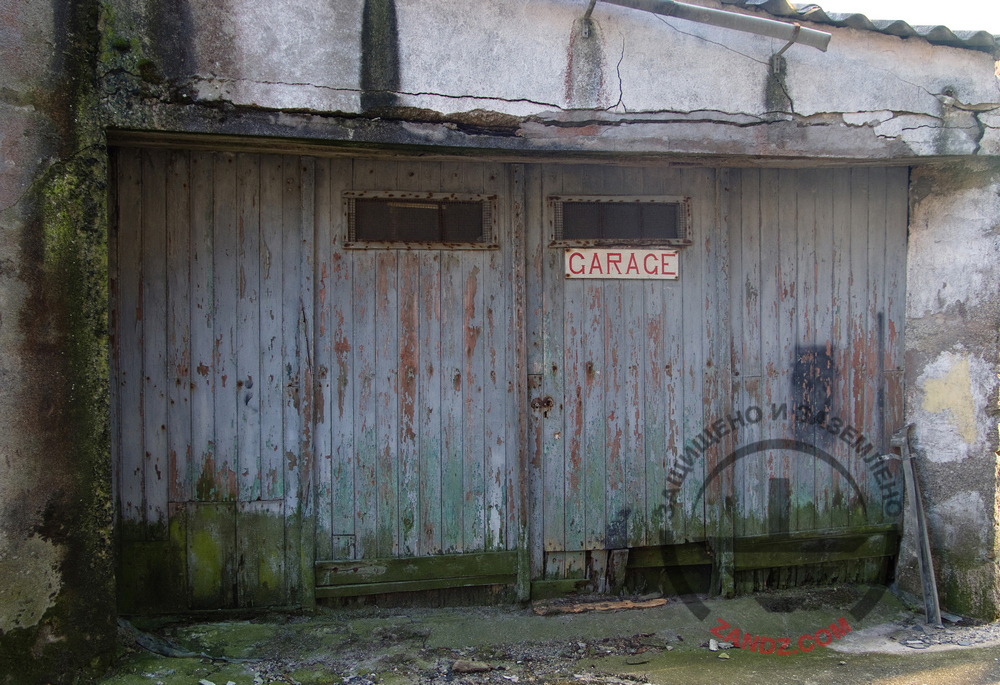 Our reader Alexander has written an interesting story to tell about the experience of choosing power supply and grounding systems for a typical garage. The author owns an old garage built in the 1970s. It was in a very poor condition, dirty, messy, with a leaking roof. Thus, the garage had signs of repeated water exposure that spilt over the power supply devices (wiring). This was evidenced by a typical prickly sensation when touching a wet plaster within which the wiring had rotted as it had a poor quality.
Alexander decided to upgrade the garage starting with a reliable and safe power supply. An old input board located near the entrance was not exposed to water, the cable from the external distribution grid before the board was in a good condition, so he just cut off all the existing wires in the garage, and during the upgrade, he used a double extension cord for powering a perforating machine, an angle grinder, etc. from the board socket.
Then, the issue came up of creating a permanent power supply and, in particular, protective grounding arrangement. Taking into account the specifics of the existing grid, the author started to consider grounding systems provided in item 1.7.3 of the EIC, one by one.
Read further in our article Grounding of Garage (Power Supply in Garage).
---
Related Articles: