Gas-filled separation spark arresters are widely used in industry for surge protection of various engineering systems. For example, they are used in cathodic protection systems of pipeline or for galvanic isolation of different pieces of equipment.
LEUTRON produces separation arresters for both indoor and outdoor placement, which are highly resistant to overvoltage. They also developed a series of arresters with ATEX certificate allowing their use in explosive areas.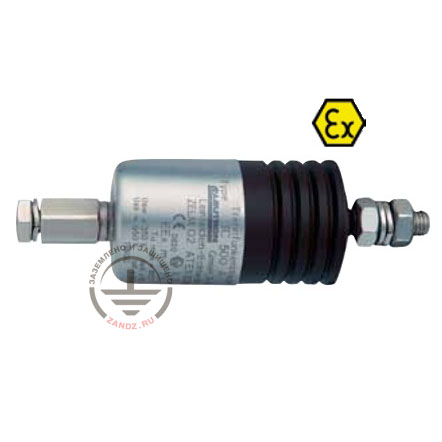 Spark arresters TC 100 and TC 500 are equipped with a patented fail-safe system (safety of the user and the system in case of arrester damage) and meets the current stringent requirements of the world standard of explosion-proofness EX (have ATEX certification). They are used in cathodic protection systems, as well as in any explosive environment.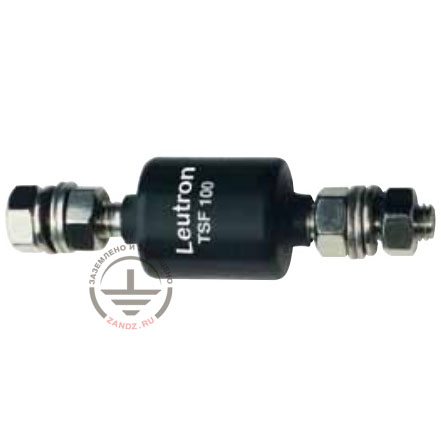 Arrestor for lightning protection potential equalization. Designed for indoor use.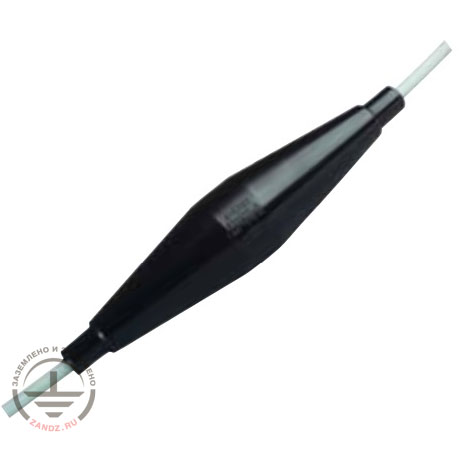 Waterproof insulated arrester for underground placement, placed in a cast polyurethane form, equipped with connecting cables.
Go to the full list of surge protection devices
Submit a request for the selection of equipment or get a consultation