10.09.15
Dear friends!
We are pleased to share great news with you! There appeared a new product in the ZANDZ.com catalogue - stainless steel grounding!
Under the grounding, threaded pin and coupler are meant, as well as ready kits consisting of these components. Like all ZANDZ modular grounding,the electrodes on the basis of stainless steel components are easy to install and do not require large-scale excavation and welding. Only a jackhammer is required for the installation. Thanks to the components' materials, grounding has an increased protection against corrosion, which means that the functionality and efficiency will remain for a very long time!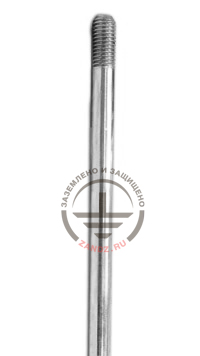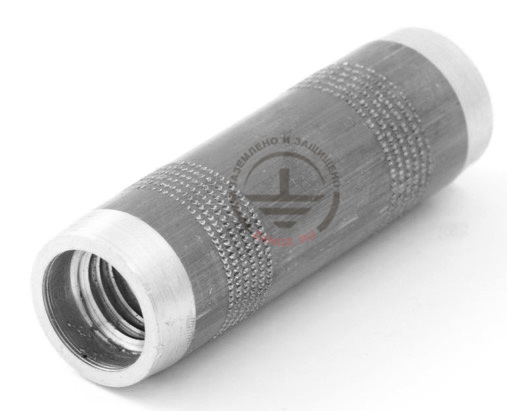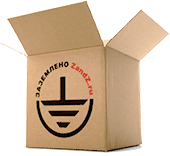 New accessories:
Ground pin ZANDZ ZZ-001-165 has a standard length of 1.5 meters, diameter of 16 mm and thread 5/8 UNC, thanks to what, it is possible to use the usual threaded accessories: tip, head, clip and so on.

Ground coupler ZANDZ ZZ-002-161 has standard overall weight and dimension parameters, but is only used with pins ZANDZ ZZ-001-165.
Ready kits based on new components:

Kit

Construction options

one electrode 15 m deep

Three electrodes 5 m deep (4.5+ 4.5+ 6 m).

one electrode 30 m deep

Three electrodes 10 m deep (10.5 + 10.5+ 9 m).


Composition:
 

10

20

Threaded stainless steel coupler, pieces

10

20

Starting tip, pieces

3

3

Driving stud for a jackhammer, pieces

2

3

3

3

Cap for a breaker hammer (SDS max), pieces

1

1
In addition to the above ready-made kits, there is a possibility of drawing up an individual kit taking into account the features of the object, soil and ground assignment. 
Trust security issues only to proven manufacturers and only high-quality materials! Use modular ZANDZ stainless steel grounding!
Buy right now!
---
Related Articles: