Overhead power lines are the main unit of electric energy transmission by wires, but they can also be used for communication purposes. Design of such a facility is a complex task, where it is important to provide protection against direct lightning strike and its secondary impacts. Networks engineers know that it is necessary to apply a grounded shielded wire for such facilities, which should be strung along the overhead power lines. But they have questions about regulation and correct installation of lightning protection. We faced one of such questions at the forum of designers of communication networks and would like to answer it in this article.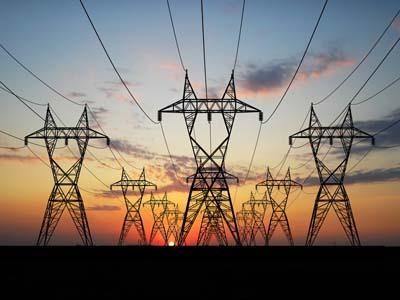 Question: Is there a regulatory document, forbidding to lay a lightning rod by air?
Answer: There is no such a document. But the design of lightning protection is regulated by the instructions for lightning protection of buildings, structures and industrial communications - IS 153-34.21.122-2003. Therefore, when laying a lightning rod by air one should consider:
Diameter of wire cross-section, which should be at least 50 mm2 ( point 3.2);
 
Probability value of the lightning breakthrough, for the calculation of the minimum height of the wire in a span. Incorrect calculation may lead to unnecessary costs or lack of security of the facility;
 
Wire fastening must be made in view of its weight, wind load, ice, etc.
There are many ways and solutions of lightning protection and secondary effects. Which of them did you choose? Share your variant of lightning protection system! Leave your comments in the groups in social networks:
Read also:
---
Related Articles: