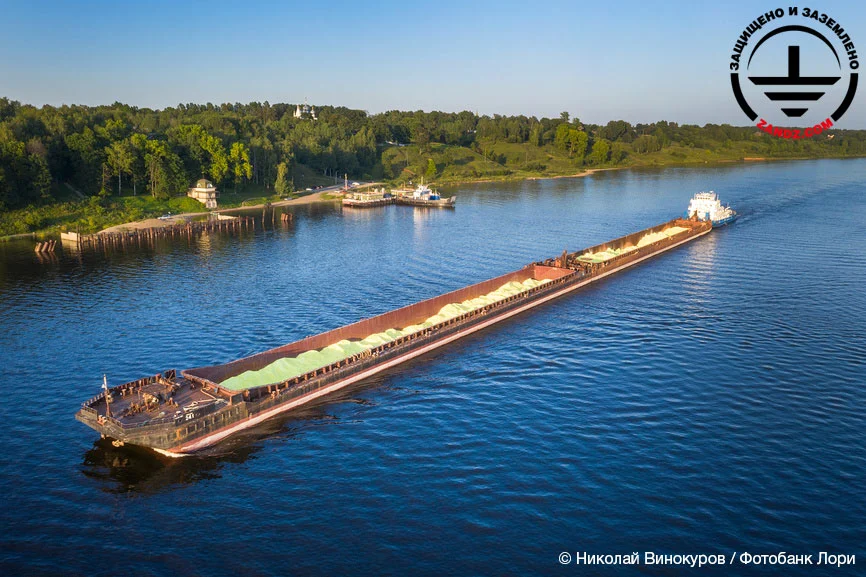 Lightning protection of floating facilities is a very specific task. A facility rising over water surface is very attractive for lightnings. How to prevent the lightning strike?
Read our new interesting article on barge lightning protection where we discuss essential related questions. In addition to land facilities, the lightning may also lead to serious damage to vessels, including barge, which are a popular means of river and sea transport. In the article, we will dive into the issues of whether barge lightning protection is necessary and study possible approaches to its implementation.
The article is not limited by technical solutions and practical examples. We offer our view on the issue based on our experience. We will analyze which factors should be considered when choosing the lightning protection system for the barge, and how this may affect the vessel's safety and reliability. Our article provides precious information for everyone who are interested in sea and river transportation safety and efficiency.
Read the article on a separate web-page.
---
Related Articles: