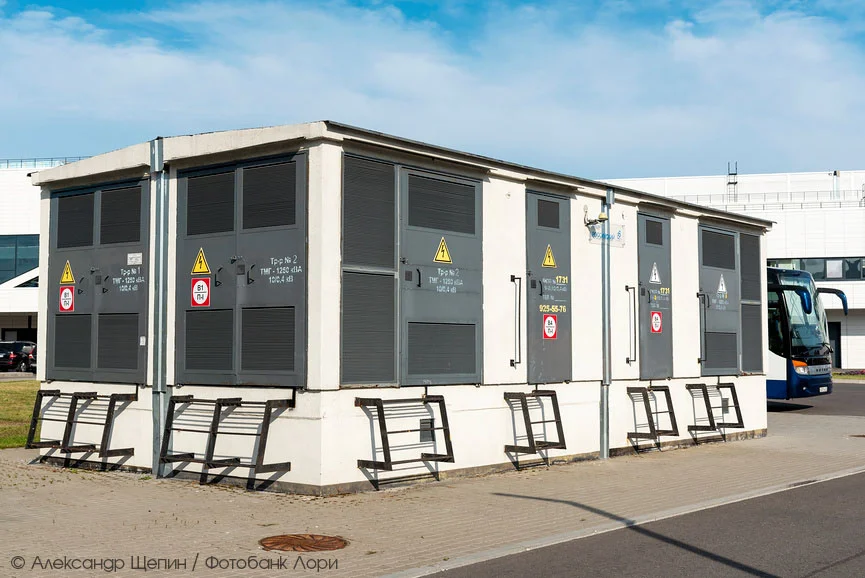 Today, an issue of providing a reliable power supply is essentially a matter of survival for our civilization. In case of emergencies, the cost of blackouts may become a significant part of total cost of fabrication and installation of a power supply grid, let alone major stress for population.
Errors in lightning protection design may result in such emergencies. Therefore, first of all, we should arrange a set of measures for lightning protection in accordance with the effective standards.
Read our new article for more details.
---
Related Articles: