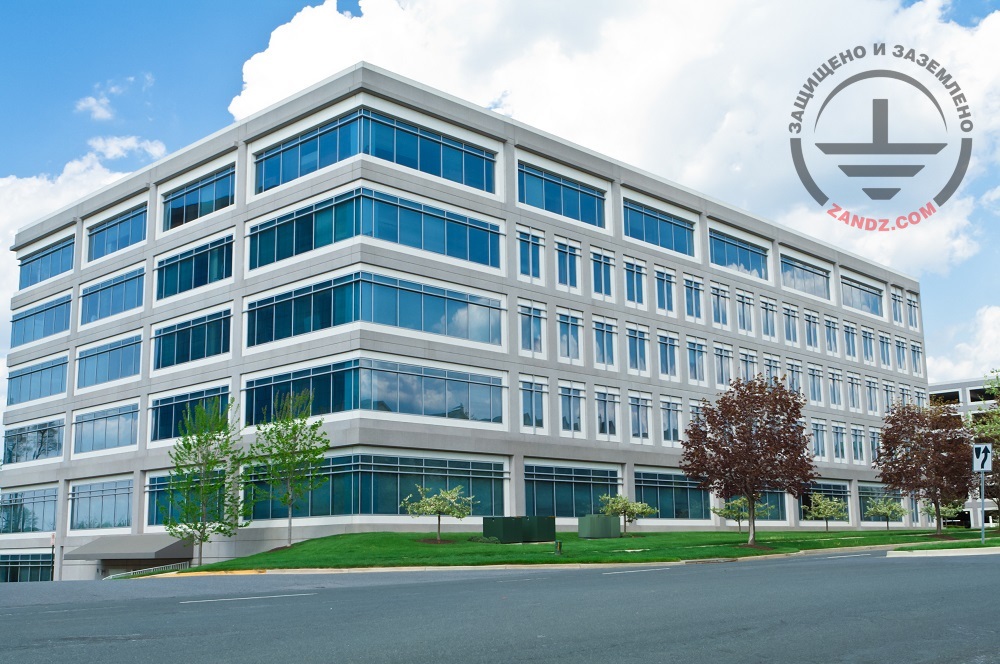 Office buildings are an important part of a city. Damage of equipment located on the roof by the lightning strike or fire in the building are not acceptable. The lightning protection for this type of building is mandatory. The used building solutions vary from brick or assembled reinforced concrete structures to futuristic designs made of glass and steel. It is challenging to develop lightning protection systems. We should take into account many aspects affecting the future system.
We have prepared a collection of solutions, designs, and information required to develop lightning protection and grounding systems for office buildings on your own. Please see it in details.
Designs and solutions:
Articles:
Webinars:
Do you want us to develop a solution to protect an office building, free of charge? Please contact the ZANDZ Technical Center!
---
Related Articles: