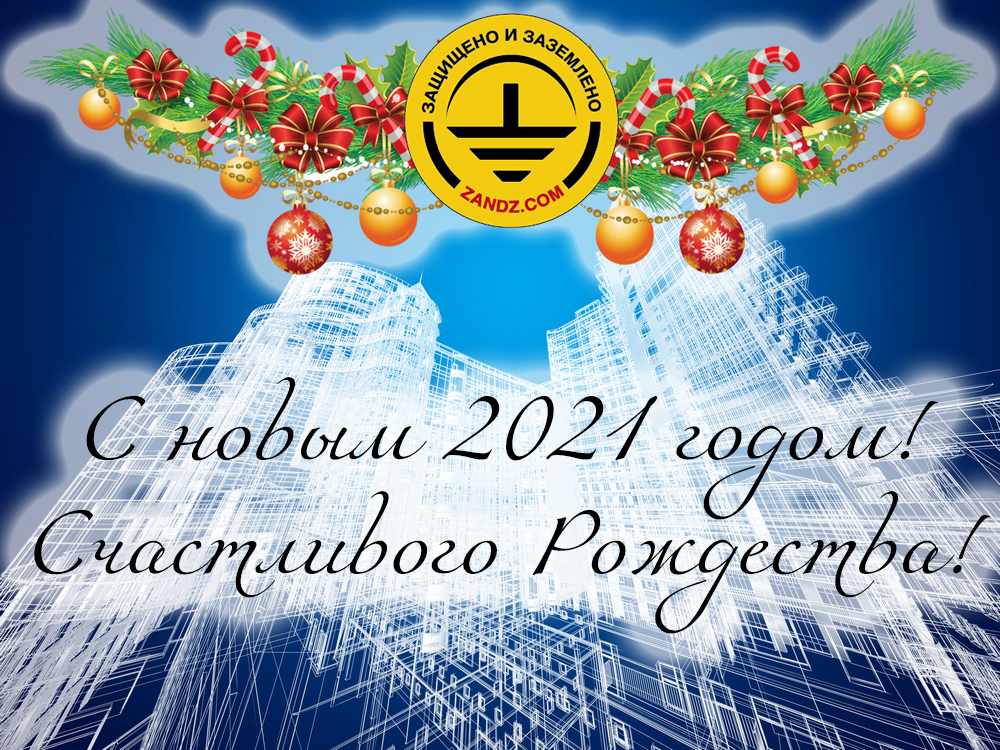 С новым 2021 годом! Счастливого Рождества! - Happy New 2021 and Merry Christmas!
We appreciate your being with us this year! :-) Please accept our congratulations with forthcoming winter holidays and please be informed about our work schedule during the holidays.
Please note that ZANDZ Technical Center is closed from December 31, 2020 to January 10, 2021. All requests received during the holidays will be processed from January 11.
Calculation service is available 24/7. You can always perform calculations on your own.
With respect and care for you,
the ZANDZ.COM team
---
Related Articles: