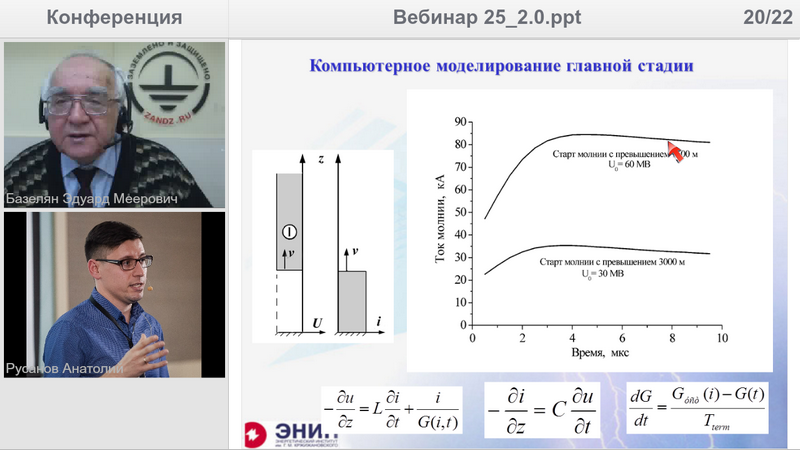 We hold ZANDZ webinars on the Mirapolis Virtual Room platform, which has an excellent MVR Mobile app. This program will allow you to take partin our webinars from any place where there is an Internet connection. At the same time, in terms of functionality, the mobile version is in no way inferior to the stationary one. You can watch the presentation of the webinar, hide / show the speaker, chat.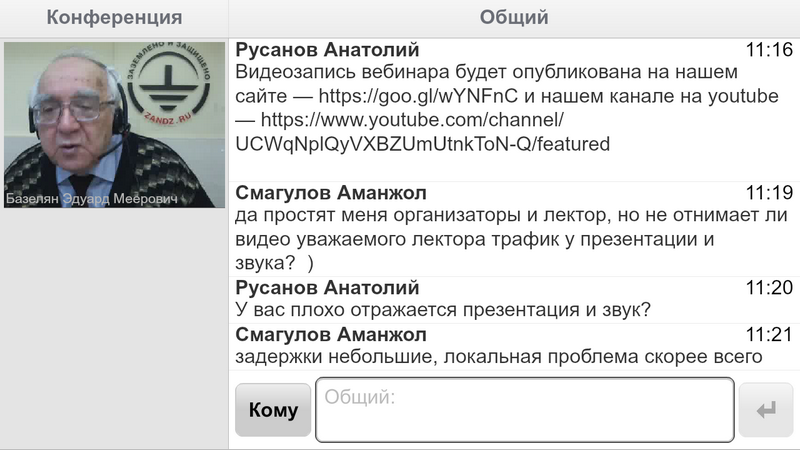 To participate in the webinar using MVR Mobile, you must sign up in advance for the event you are interested in and immediately before the event (usually 15 minutes before the start) enter a 10-digit webinar identifier in a special field.
The application is available for download both in App Store and in Google Play.
You can test the features of MVR Mobile already on July 31 at 11:00 (Moscow time) during the webinar "Lightning protection of objects located in permafrost conditions" Sign up now!
---
Related Articles: