The first part of the article "Lightning rods on the roof (lightning protection of the roof)"
There arises the question about the place of installing lightning rods. It is clear, that you cannot place them on the ground at high-rise buildings, the expenditures are too high, and the architecture of the building won't look better with them. The only place for lightning rods is roof and it brings to the unsolved problems here. Take a look at fig. 1. It is taken from the lightning protection standard IEC 62305.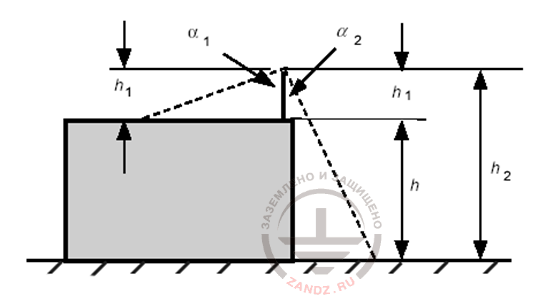 Fig. 1. Lightning rod protection zones, installed on the building roof according to standard EIC 62305
A lightning rod has two protection zones. The one on the roof surface, according to the EIC is defined by the height of the lightning rod and that is why, according to the prescriptions of EIC is characterized by a great protection angle, up to 800 (see fig. 2).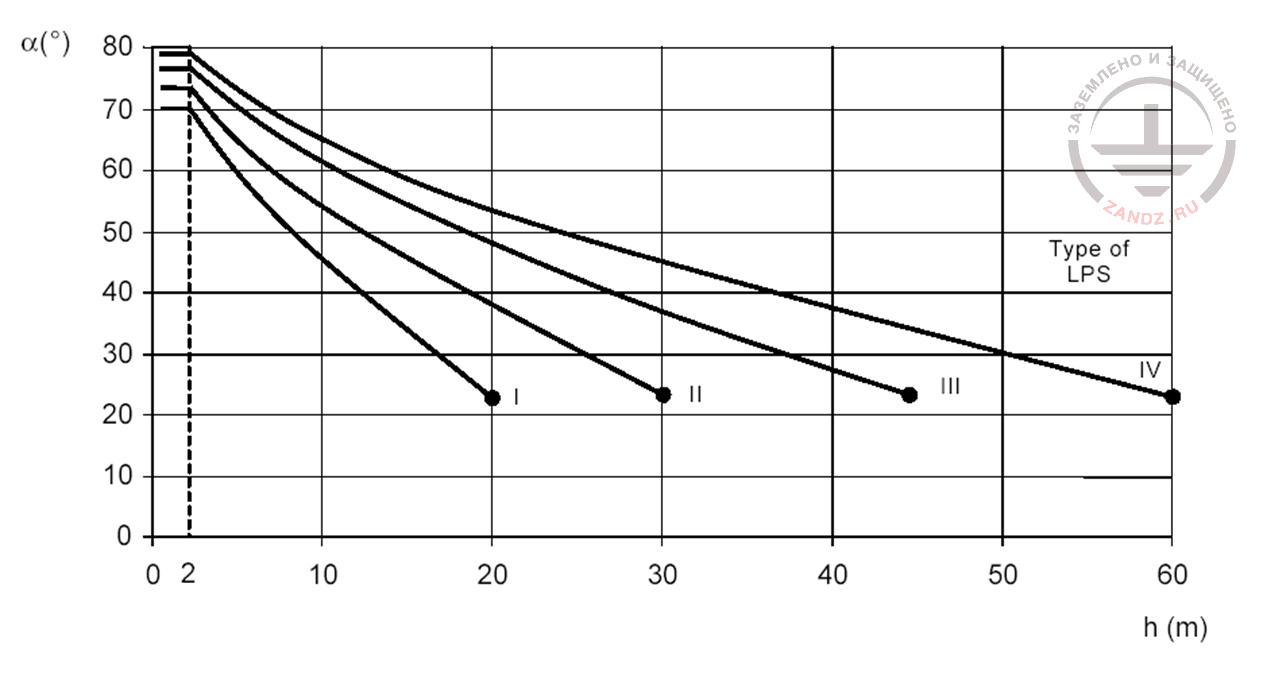 Fig. 2. Rod lightning rod protection zones for different protection levels according to IEC 62305 standard
Zone of the ground level depends on the sum of the height of the buildig and lightning rod installed on it, and that is why, it has a significantly smaller protection angle. There is no work about the roof size in the EIC, though in practice it varies in very wide ranges, just like the place of lightning rod location. It can be mounted at the roof edge, as on fig. 1, and can be moved to the middle, where the image of electric field distribution is completely different.
E. M. Bazelyan, DEA, professor
Energy Institute named after G.M. Krzyzanowski, Moscow
Read more "2. Counter charge from a lightning rod on the roof."
See also:
Related Articles: