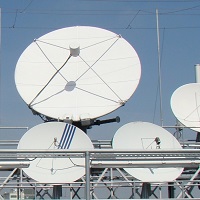 Due to the fact that the satellite equipment is in most cases located on the roofs of buildings, it is particularly vulnerable to the effects of lightning. These devices must be located within a protection zone of external lightning protection system (LPS) while keeping acceptable insulation distances between the elements of the system in accordance with IEC 62305-3.
All signal cables placed inside the building must also be protected against overvoltage. In particular, when antenna devices on the roof of a building present themselves complex systems. ZOP-SAT (╤В╨е╨╕╤В╨е╨б╤В╨е╨╕╤В╨е╨л╤В╨е╨╕╤В╨е╨н╤В╨е╨╕╤В╨д╨а╤В╨е╨╕╤В╨ж╨б╤В╨е╨╕╤В╨е╨м╤В╨е╨╕╤В╨е╨е╤В╨е╨┤тХи╨п RST) devices, allowing to ensure safety of many signal lines in one place, are an ideal solution to protect systems from surges.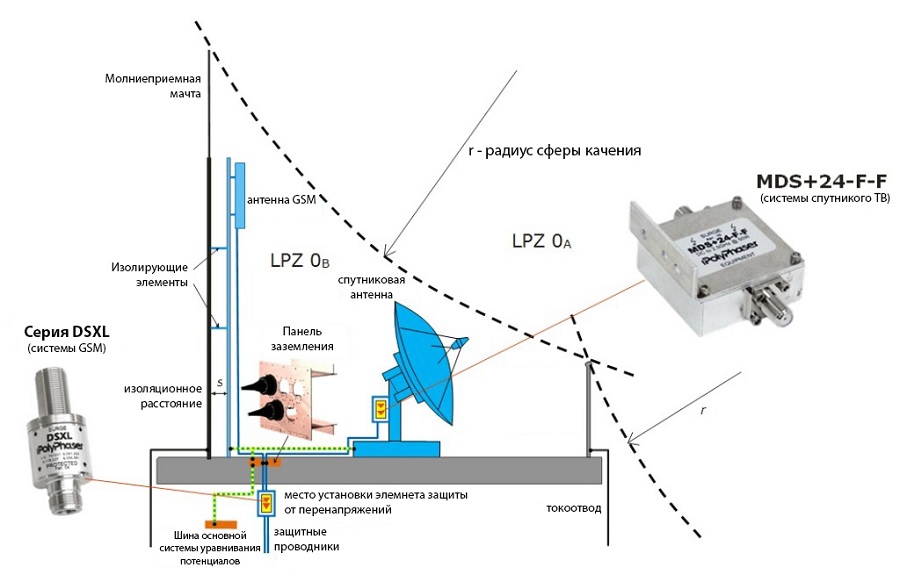 Security settings of individual lines are selected in each case tailored to the needs of the protected system. Protection kits are made in standard steel body frames IP66, are equipped with terminals. made to order, the system comes with steel casing of any size.
Our systems are used, in particular, on the territory of radio and television stations.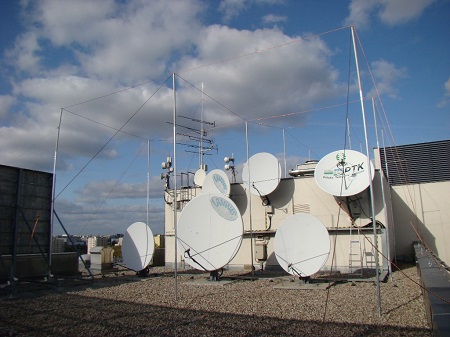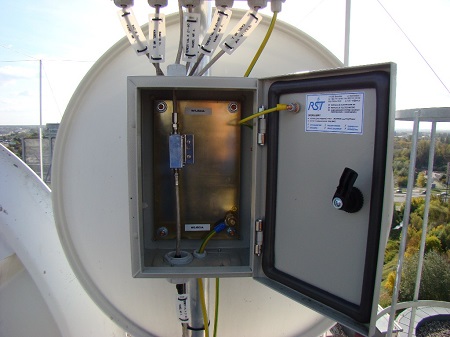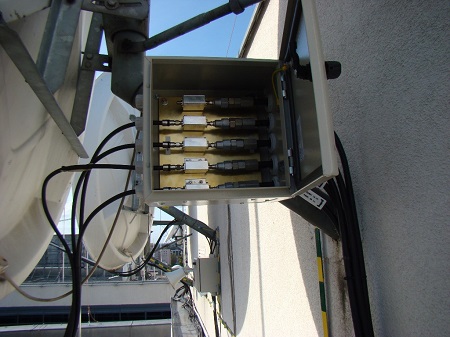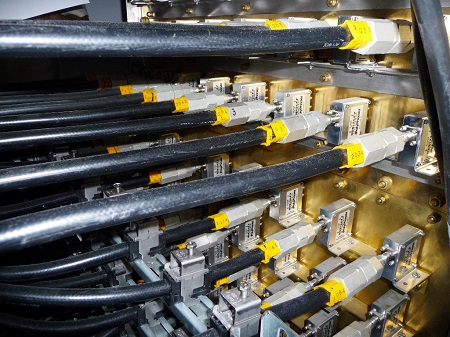 Leave an application for the selection of the system, get a consultation.
Go to the complete list of solutions for the protection of information systems from surge overvoltages.