16.10.15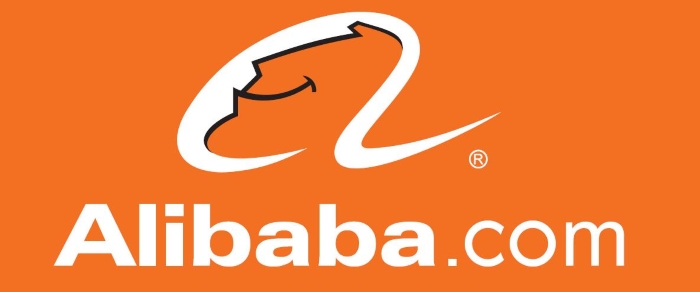 ZANDZ.ru project begins worldwide sales. Now ZANDZ grounding products are available on Alibaba.com, a well- known Chinese trading platform with worldwide delivery*! At the moment, there are 4 product items on the site:
ZANDZ Grounding kit for a single-family house ZZ-6 - ready-made solutions for organization of grounding in a country house, cottage or summer house. The kit contains all necessary installation elements, packed in a convenient box for carrying. Advantages of the kit jutly gave it the title of a "best seller" on the market of electric products.
ZANDZ Universal grounding kit ZZ-000-015 - no less popular kit used in the private sector and on any other facilities. The versatility of the kit in application is its unique feature. ZZ-000-015 allows to organize ground electrodes of various configurations: a single vertical electrode 15 meters deep, or three -  5 meters deep. Thus, grounding may use both a separate circuit or as a part of external lightning protection.
ZANDZ Universal grounding kit ZZ-000-030 - another universal solution to achieve even lower ground resistance. The kit is similar to ZZ-000-015, but unlike its "counterpart" can be installed as one grounding electrode 30 meters deep or three electrodes - 10 meters deep each.
ZANDZ Electrolytic grounding kit ZZ-100-102 - "Super weapon" in grounding, which allows to achieve a low resistance ground of 2 ohms, even in high-ohmic soils: stony, sandy and permafrost. The kit is widely used on industrial facilities located in harsh weather conditions.
Products presented on Alibaba.com are most popular with the customers in Russia and CIS countries. Thanks to the site Alibaba, customers from all over the world have the opportunity to purchase high-quality grounde electrode systems.
*ask the list of countries when ordering
---
Related Articles: