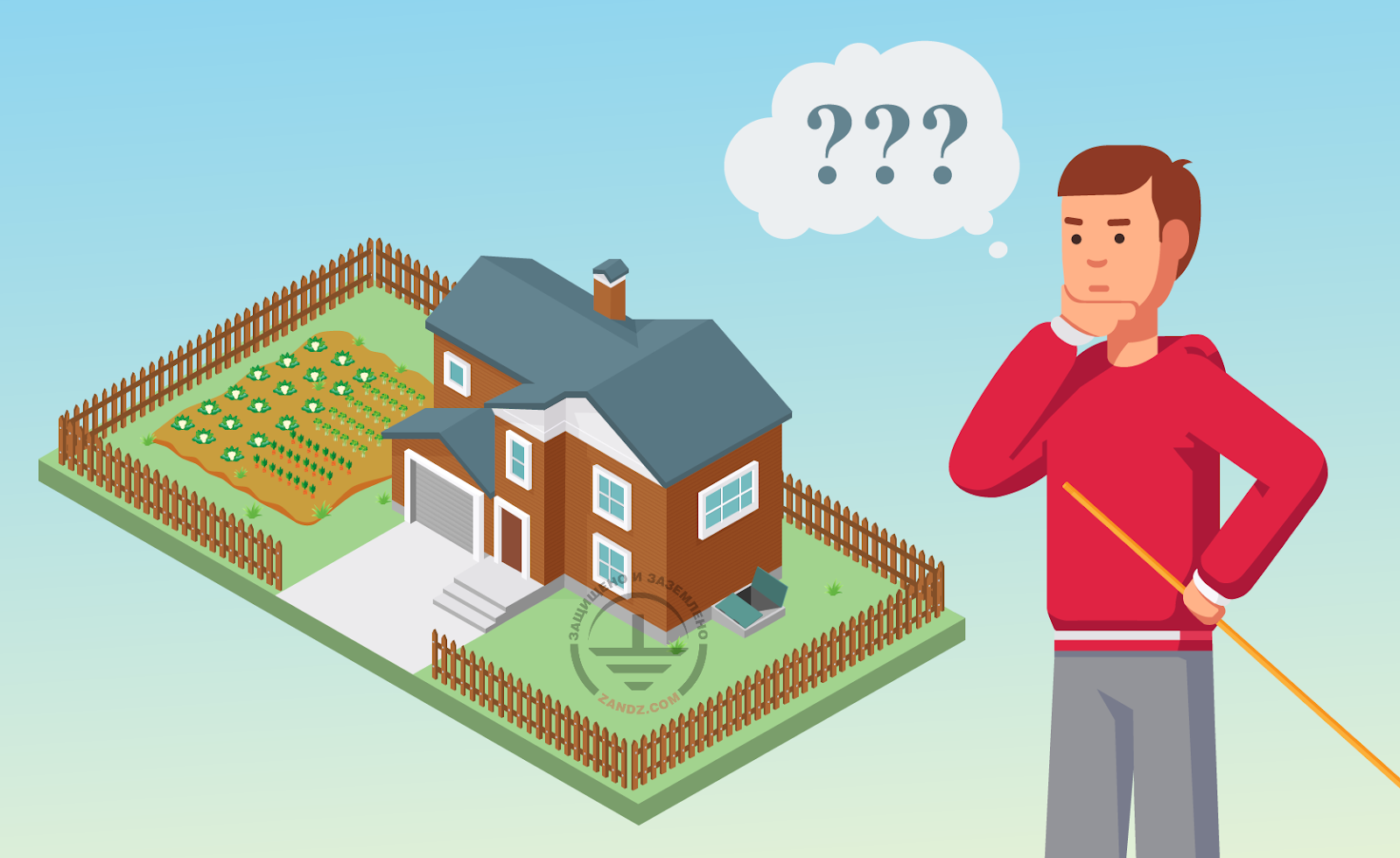 When constructing a private house in a relatively small area, the problem of grounding often arises. Often, near a well-maintained house, it is simply not possible to find the necessary place to construct a grounding device. At the same time, in the cellar there is soil in which the grounding can be digged in.
Moreover, the cellar is often humid, and the ground is not frozen there. This allows in a relatively inexpensive way to provide reliable grounding all year round, without going deep to the soil layers that are not frozen. In addition, it is easier to draw a wire from the cellar to the shield located on the ground floor.
n general, at first sight, placing grounding in the cellar is a good solution on all sides. So successful that you begin to doubt - is there a catch here? Is such an arrangement of grounding permissible in terms of current safety standards? And if so, what are the limitations?
You will find answers to these and other related questions in the article "Grounding in the cellar of a private house - is this possible?".
See also:
---
Related Articles: