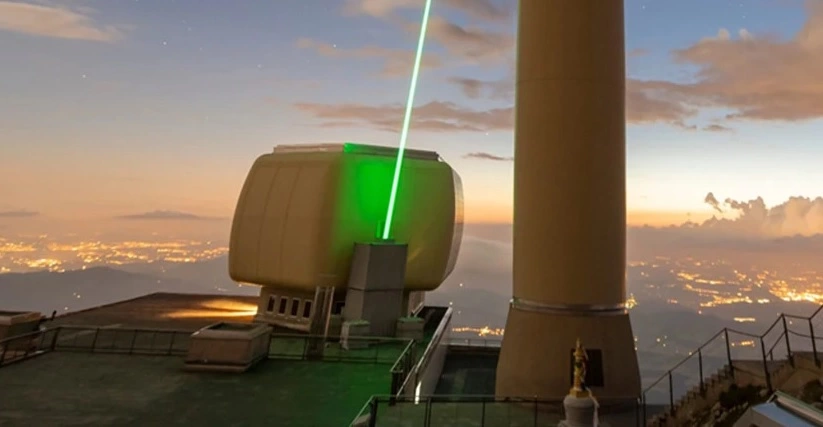 This is a publication of the report of the International Research Group related to the experiment conducted in the Swiss Alps in summer 2021. Experimentors have deployed their terawatt laser unit on the top of the Santis mountain, wherein the meteorological base with the telecom tower about 120 m high is located. The goal of the experiment is to demonstrate the ability to "direct" the lightning discharge along the path set by the laser beam.
The experiment boldness boggles the mind! The researchers have obtained a great data amount and have made far-reaching conclusions. The key point is that they could record the upward leader direction process to 50 m.
Read our publication to learn more about the experiment, its results, and, which is the most essential, the conclusions made..
---
Related Articles: