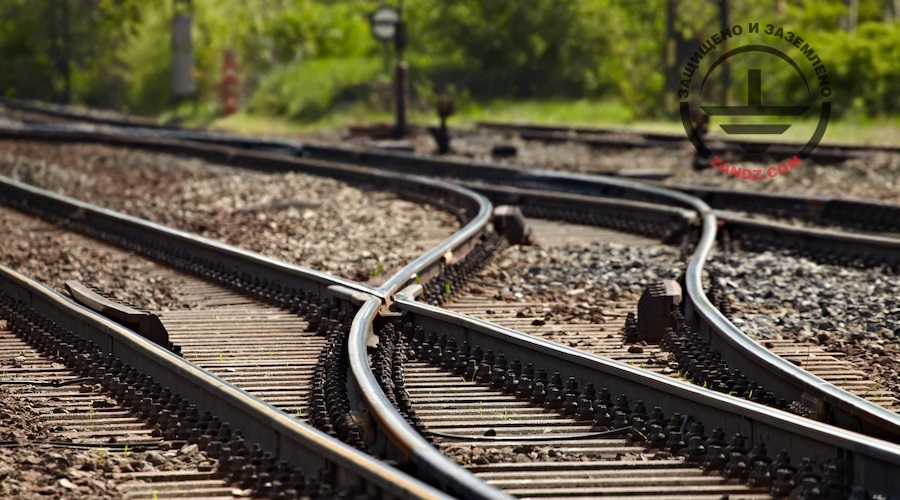 Currently, railroad transport experiences significant changes. High-speed trains rich in electronics have appeared, and various automation means have been implemented. All of this requires relevant regulatory framework, therefore, GOST R 58232-2018 Railroad Infrastructure Facilities has been introduced. Complex Protection Against Lightning and Transient Surges. General Requirements".
How does GOST R 58232-2018 principally differ from the previous documents? It is based on an integrated approach to lightning protection systems design. When choosing lightning protection means, the entire facility as a whole is considered, without dividing it to the elements of railroad infrastructure subsystems. The impacts of atmospheric and switching interference should be considered together. Separate consideration of these factors is not allowed. The lightning protection system should also provide, when required, electrical safety and electromagnetic compatibility between separate elements of railroad infrastructure.
Read our new article for more details.
---
Related Articles: