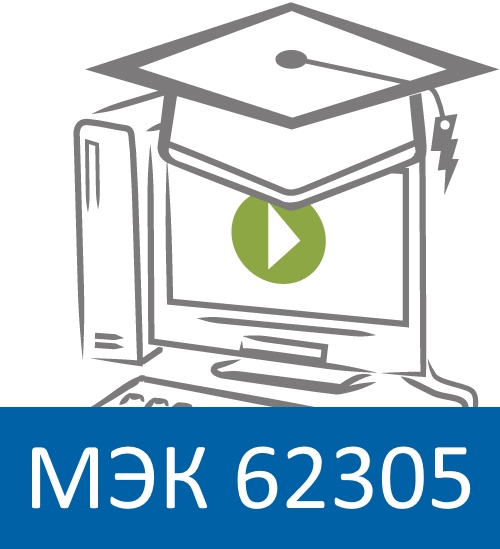 Last Wednesday the second webinar with the leading European expert on lightning protection, Dr. Marek Loboda, took place.
Topic: International Electrotechnical Standard IEC 62305. Protection of constructions and people from physical damage caused by lightning.
IEC 62305 is a vital topic for debate among designers of lightning protection and grounding. The standard "competes" with domestic standards in a number of issues making calculations more confusing. That is why we receive a large number of questions, most of which were answered by the lecturer.
Watch the video to know more.
We recommend 1080p quality in the full-screen mode
Remember that free online meetings are held on a regular basis. Sign up for the next webinar and ask the leading experts about the design of lightning protection:
You can find videos of the previous webinars with the leading industry experts here.
---
Related Articles: