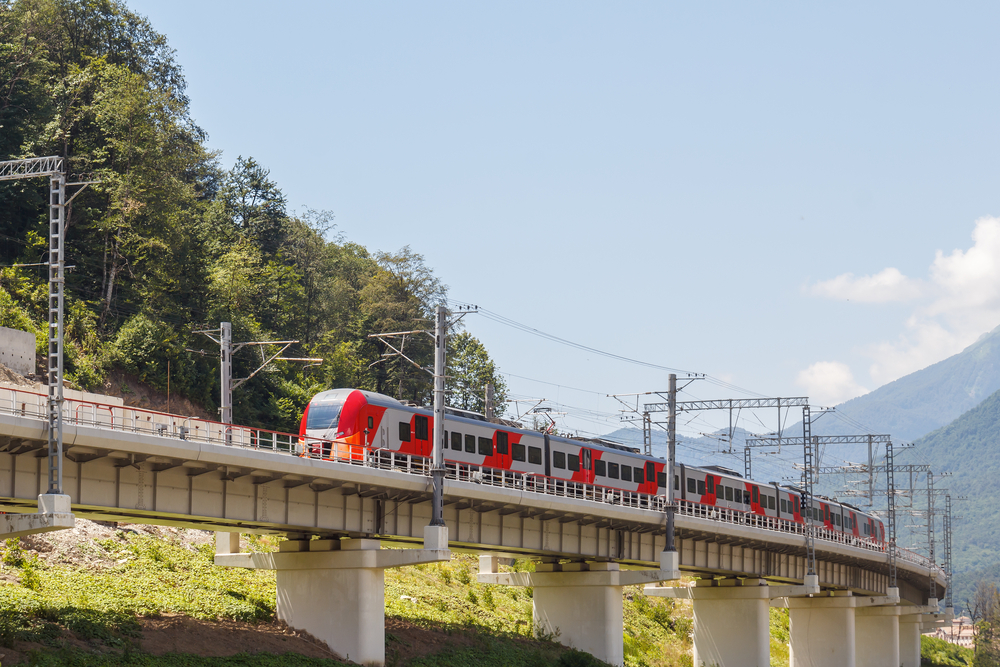 Recently, close attention to environmental issues has become a powerful drive for the development of railroad transportation. It is because now, it is important to know both how the product was manufactured and that it was delivered in an environmentally friendly manner. Electric traction has been known in railroad for almost 100 years. Here, large horizons exist for the use of Russia's territory for transit corridors, but we will have to either electrify existing railroads or build new electrified ones in the areas with harsh climate.
On the other side, intra-urban railroads are becoming increasingly popular. To create this type of transport, we need to solve the problem of electrifying steel roads located in dense city districts, near infrastructure facilities.
These aspects indicate that the grounding design problem for electrified railroads is currently becoming more and more complex.
Read our article Specifics of Grounding Design for an Electrified Railroad for more details.
---
Related Articles: