Necessity to electrically connect the grounding contour of lightning protection, installed directly in the building with the grounding contour for electric installations, written in the existing regulatory documents (EIC). Quotation: "Grounding devices for protective grounding of electrical plants in buildings and structures, as well as lightning protection of the 2nd and 3rd category for buildings and structures, as a rule, should be common". The 2nd and 3rd categories are most widespread, and 1 category includes explosive objects to the lightning protection of which the requirements are very high. However, the phrase "as a rule" presumes the possibility of exceptions.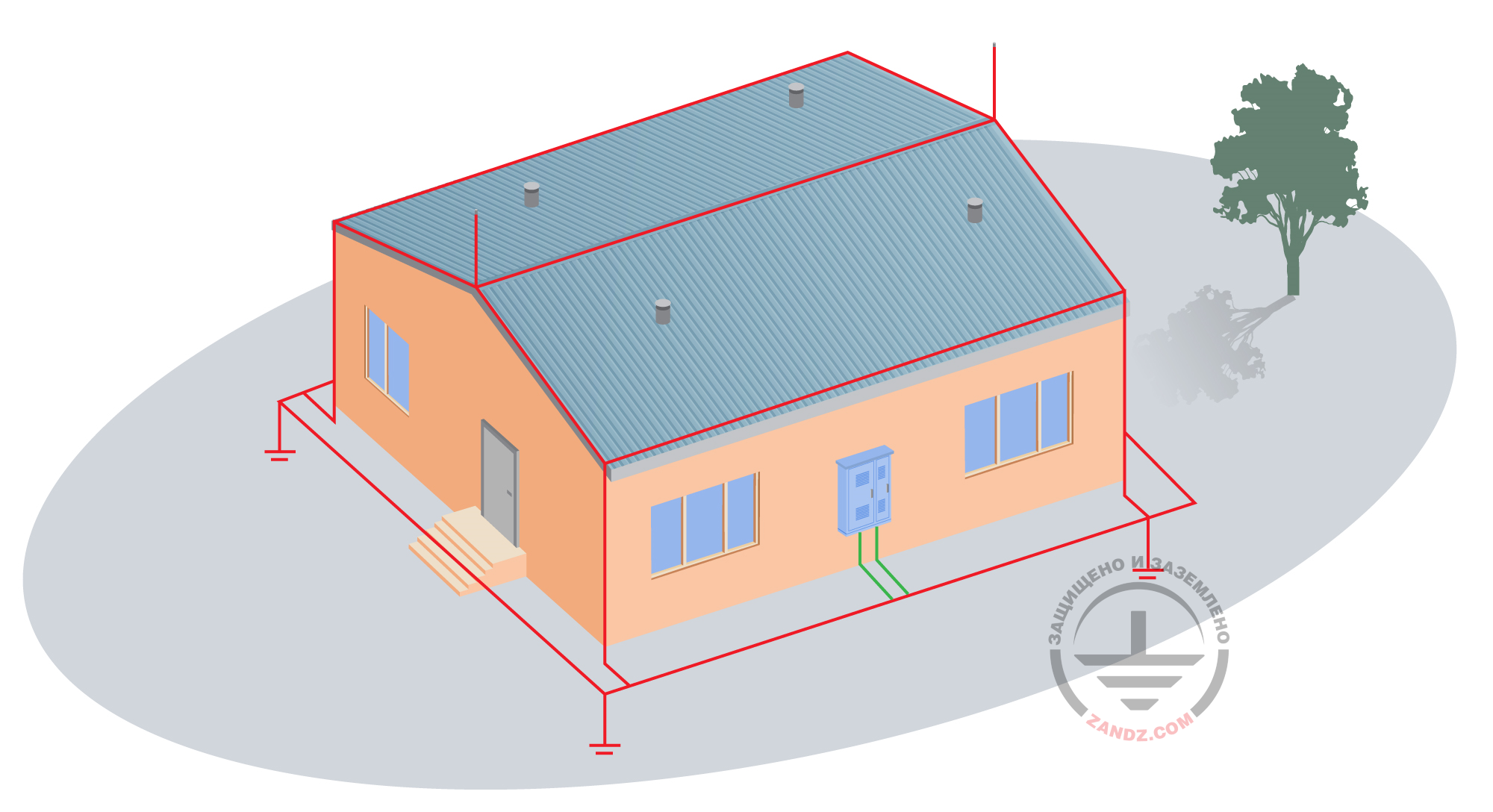 Modern offices, and residential buildings contain many engineer systems of life support. It is hard to imagine there is no ventillation, fire extinguishing systems, video surveillance, control access etc. Of course the designers of such systems worry that their "delicate" electronic equipment will break down due to a lightning strike. That is why, some doubts of specialists have a reason to connect contours of two types of grounding and there appears a desire to design electrically unconnected groundings "in the frames of the law". Is such approach possible and will it increase the safety of use of electronic devices?
You will find answers to these and other questions in the article "Unification of grounding for lightning protection and grounding for electric installations".
---
Related Articles: