We recommend to watch the webinar with the streaming quality of 1080p in full-screen mode.
When talking about lightning protection, most of us imagine a traditional air terminal designed to divert the lightning current into the soil. No wonder, as this is the most simple and intuitive device, which has been existing for over 200 years now. However, the progress forges ahead, and new methods to protect facilities against direct lightning strikes and their consequences appear every year.
Lightning Eliminators & Consultants, Inc (LEC), USA, has been engaged in the lightning protection business for 40 years and develops truly unique technologies and devices used in more than 70 countries around the world! About some of them we have already mentioned: a system that allows to eliminate the lightning development in the protected object - Dissipation Array® System and technology reducing the risk of direct lightning strikes and working as a standard lightning rod - Spline Ball Terminal®.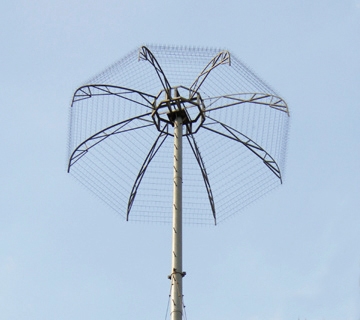 Dissipation Array® System (DAS)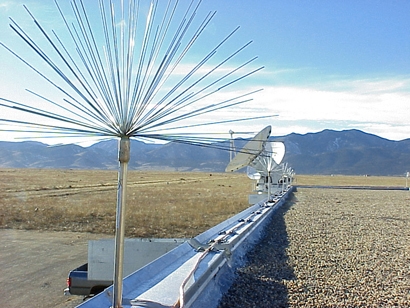 Spline Ball Terminal®
How do these systems function? What other modern technologies and devices are used for lightning protection around the world? Attend the joint ZANDZ.com and LEC webinar to learn answers to these questions and much more! Sign up and invite your colleagues!
Webinar program:
Nature of lightning. Environmental conditions before, during and after the atmospheric electrical discharge.
Corrective protection methods. Traditional lightning protection systems that correct or "collect and divert" lightning current.
Lightning prevention technologies. Systems designed to prevent lightning strike into facilities in the protected territory.
The use of lightning prevention technology. Examples of use in various industrial facilities around the world.
Do you still have questions after the webinar? Send them to our technicians and you will receive detailed reasoned answers.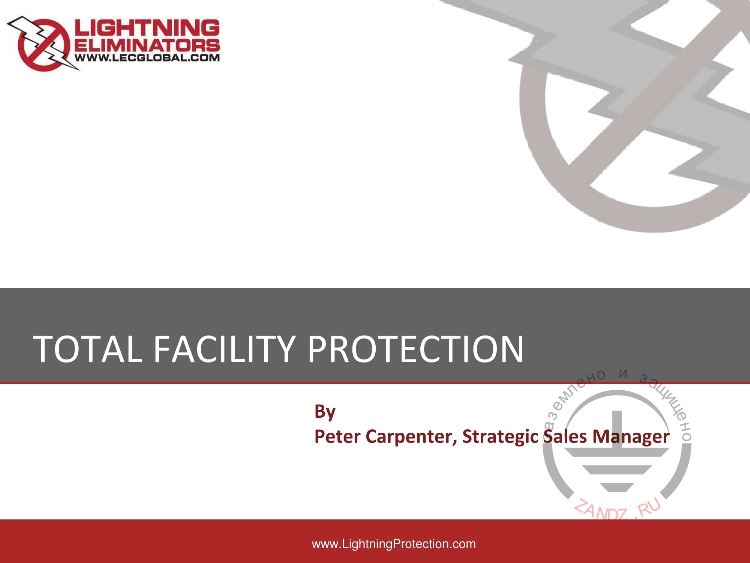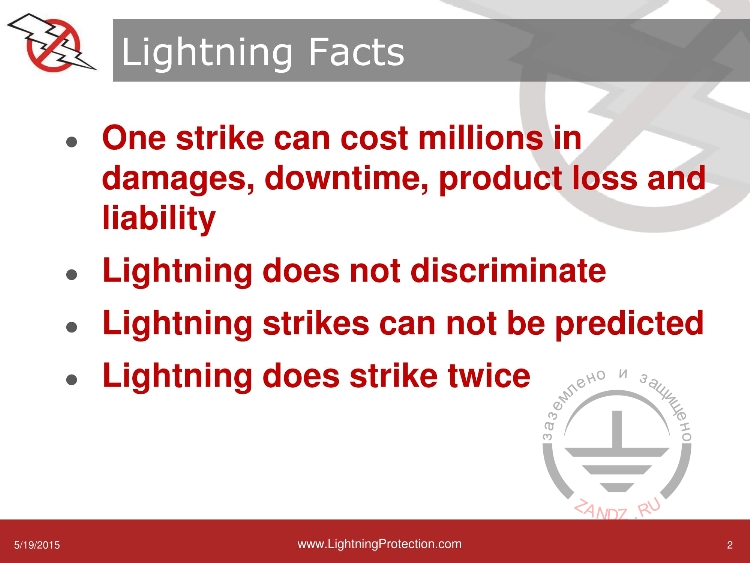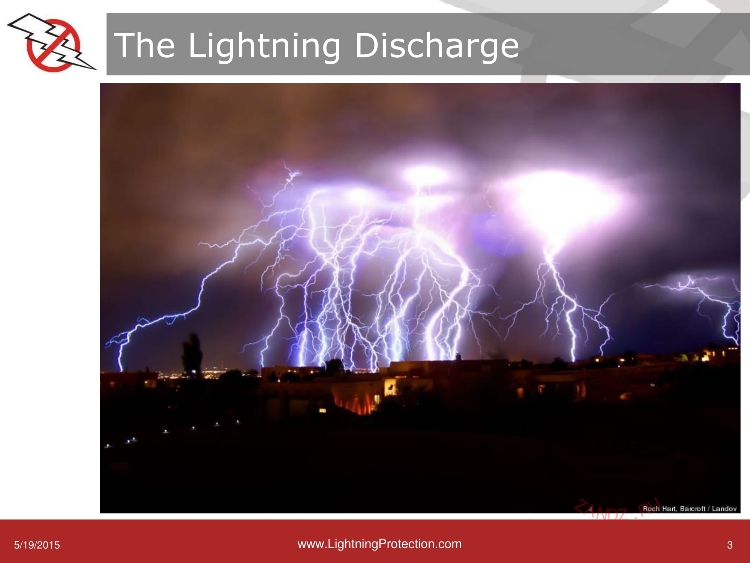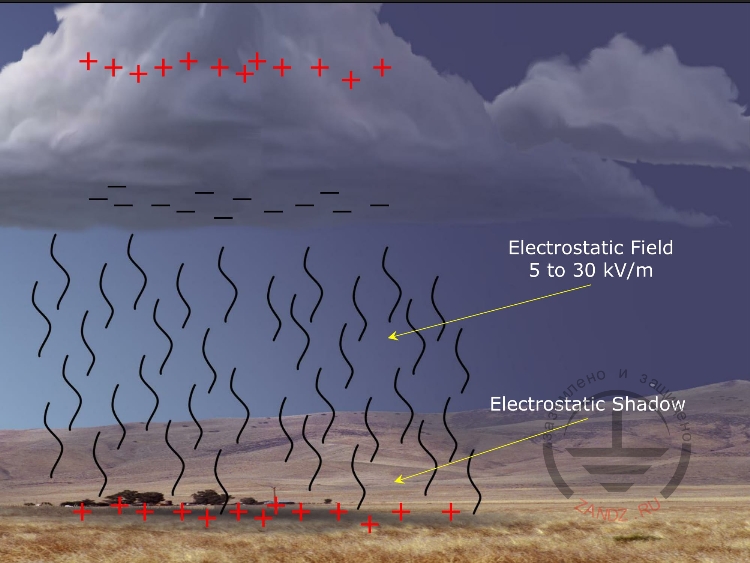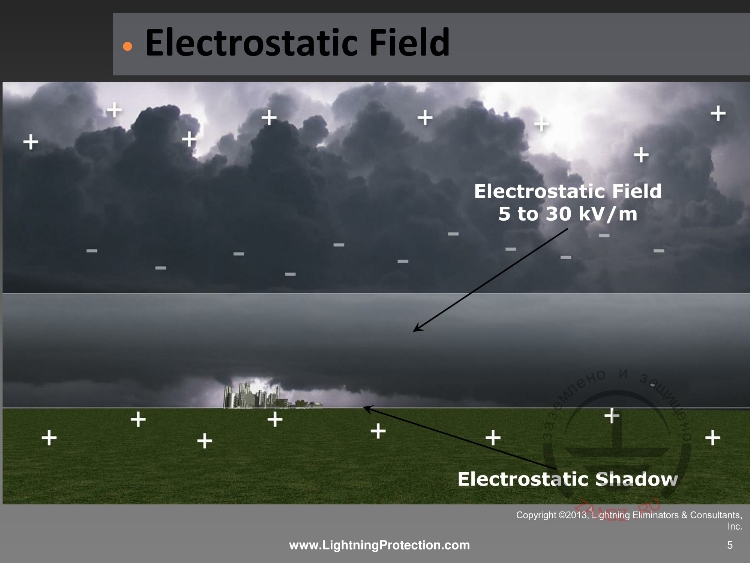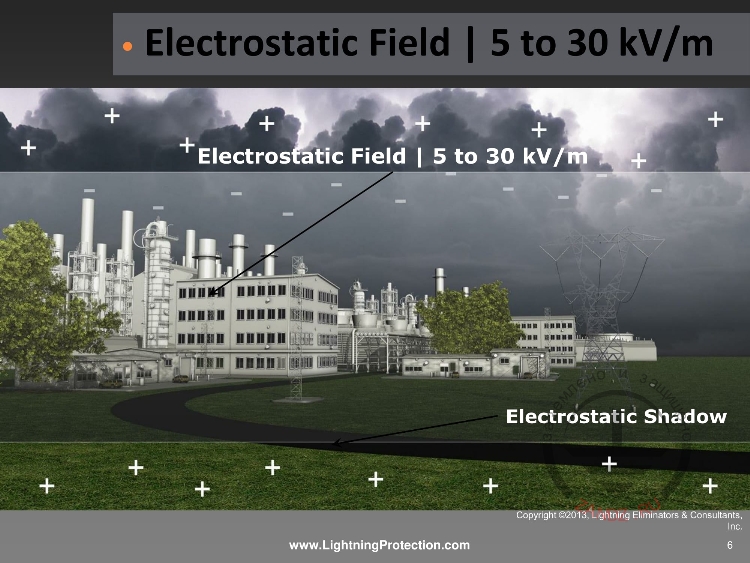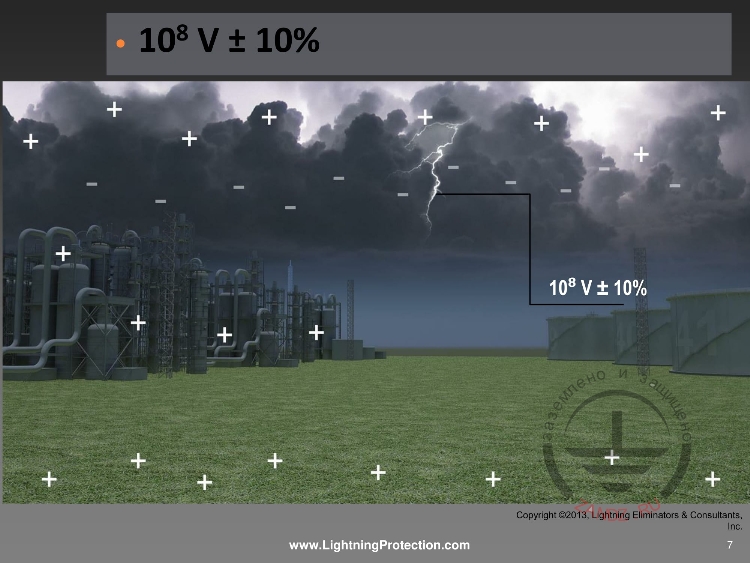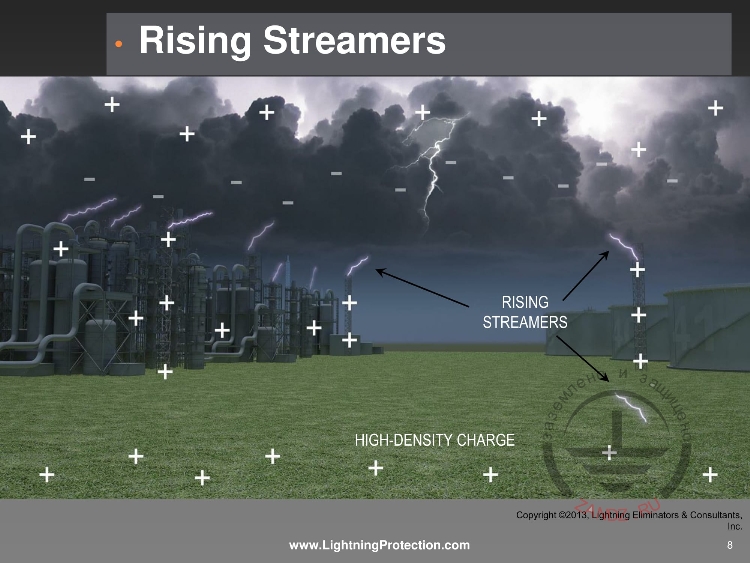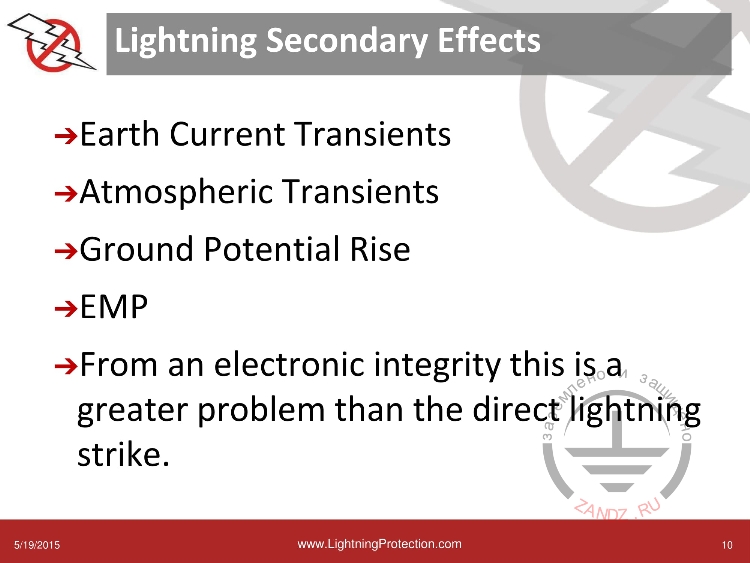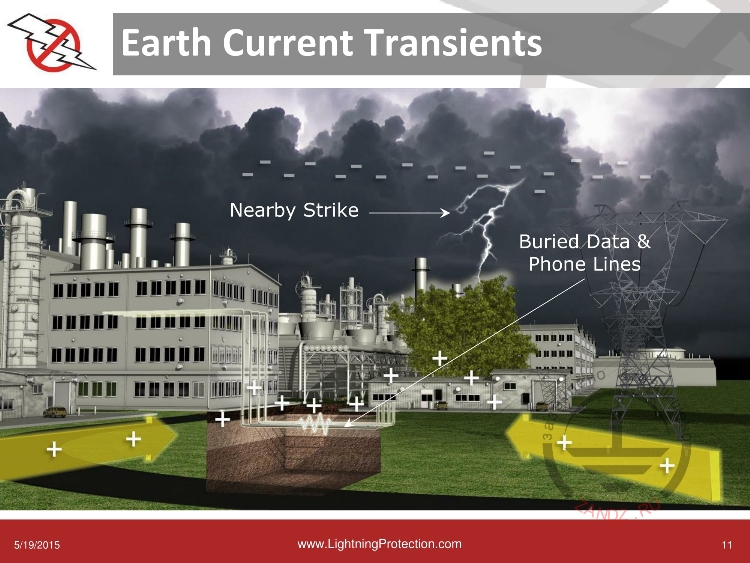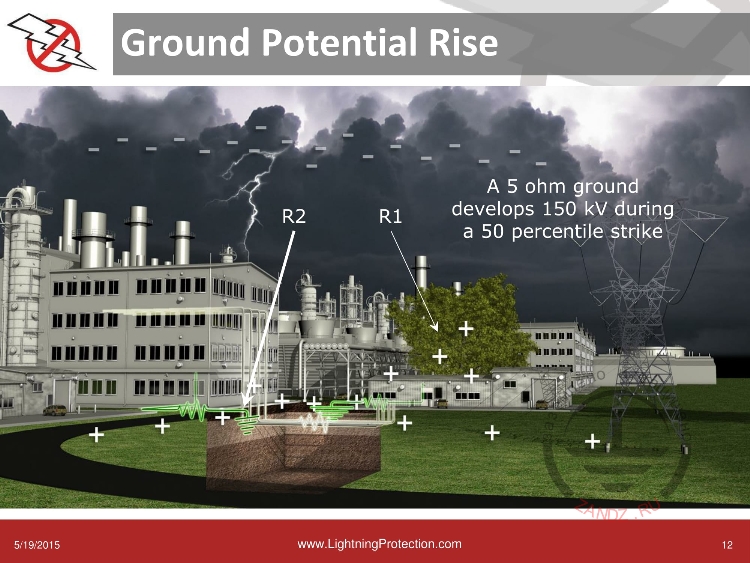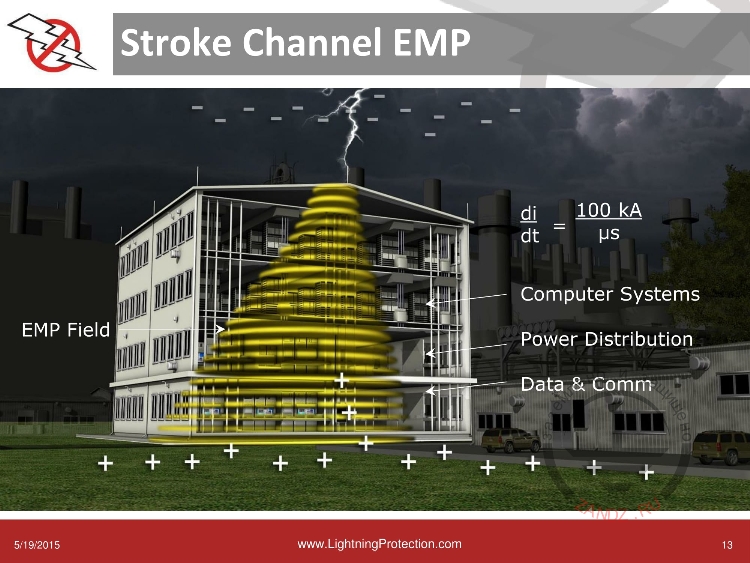 Related Articles: