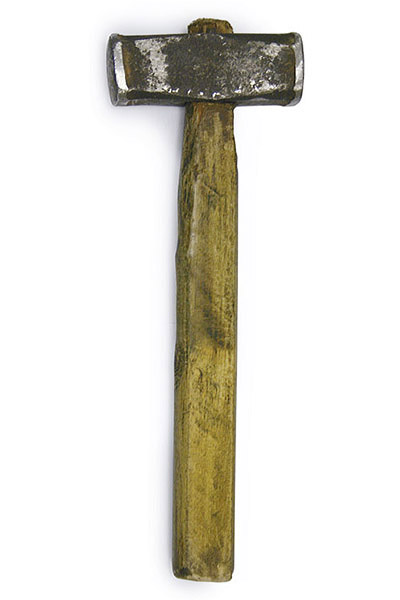 ... from the book "Grounding: answers to questions"
Please tell what is the difference if the connecting wire is laid between the grounding electrodes at the depth of 0.5 m or on the surface?
============
Depth of 0.5 - 0.7 m arose from a typical "project", in which the following bases were used:
In the central region of Russia / USSR the freezing depth = 0.5 - 0.7 meters.
Calculation of the required number of vertical electrodes (angles) was held TOGETHER with the horizontal grounding / connection conductor, ie, its contribution to the overall ground resistance was taken into account.
Thus, buruing the conductor deeper the following objectives were achieved:
The horizontal part of the ground electrode does NOT freeze in winter, so the grounding resistance does NOT increase in this period.
The conductor and the ground electrode is NOT subjected to the weather influence (rain), and therefore they serve longer.
At this depth, the conductor and the ground electrodes are NOT exposed to mechanical stress, and it means the safety of the device as a whole increases.
---
Useful materials:
Related Articles: