On 10 October you will learn about observance of fire security at the design of lightning protection and on 17 October you will learn the bases of joint operation in Revit on the base of storage file at BIM-design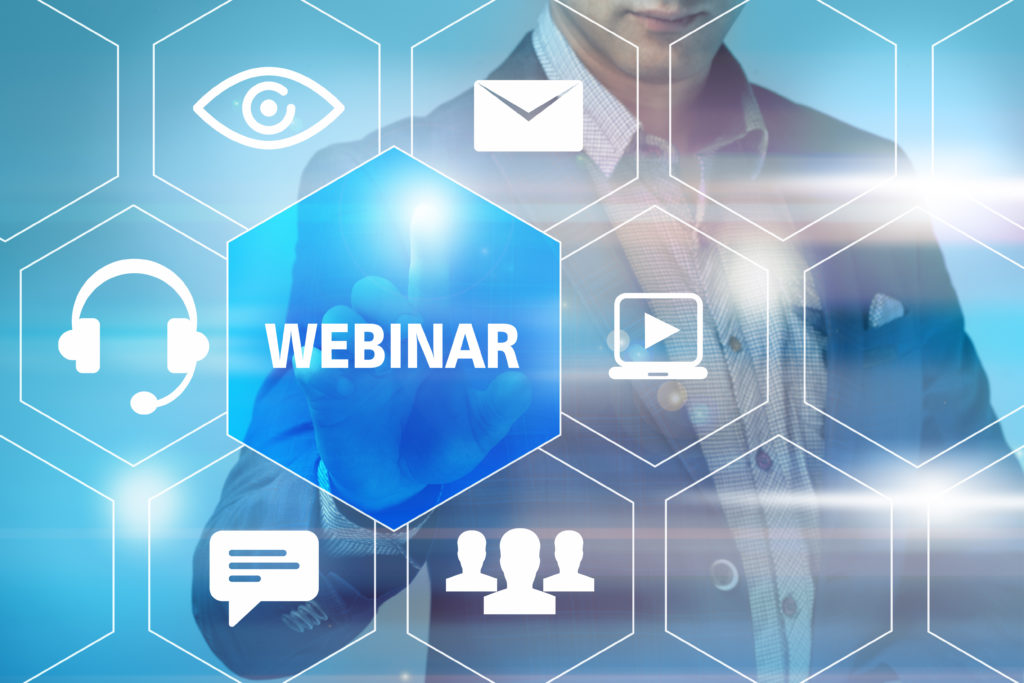 The ZANDZ project continues the cycle of training activities.
On 10 October at 11:00 (Moscow time) we will hold the webinar "Lightning protection and fire safety".
Not looking at the temperature of 30 000 K lightning is not the best igniter. The products of combustion are efficiently emitted by a supersonic wave, which is so strong that it is able to extinguish the aviation turbine. However, there are fires anyway and they are caused by multi-component lightning. In pauses between the components, the current of about 100 A flows over the lightning channel. It doesn't cause a shock-wave, but it supports the temperature in the channel on the level of 6000K - almost as much as in the welding set arc.
The prescriptions of the fire safety authority introduced many problems into the regulatory documents on lightning protection and not all of them are indisputable. We should talk about the reasonability of installation of free standing lightning rods, about the use of thin modern metal sheet roof covering, about laying of down conductors along the surface of combustible decorative walls of the building, about the safety of unfinished plasma channels, contacting with the combustible gas emissions into the atmosphere.
Finally, we need to come back to the estimation of efficiency of lightning protection meshes, which are still widely used in the city construction and to the danger of spark channels, distributing along the ground surface to dozens of meters. There is enough confusion here and there are no safe events which nearly became traditional in practical lightning protection.
At the webinar we will discuss all problems listed above and will give you answers to other questions about fire safety at the design of lightning protection.
Cost: free, registration required.
On 17 October at 11:00 (Moscow time) we will hold the webinar "BIM design". Joint operatio in Revit on the base of storage file".
During the webinar we will study the following questions:
creation of work sets, principles of working with the work sets;
creation of storage file of the project and local files;
introduction of changes, principle of coordination between sections, requests for editing;
Synchronization, project register, restoration of the project backup copies.
Cost: free, registration required.
Sign up now!
Learn more about upcoming ZANDZ webinars.
See also:
[ Код новостного блока для вставки на Ваш сайт ] [ RSS лента для подписки на новости ]
---