Proper grounding is a sine qua non for the safe operation of industrial equipment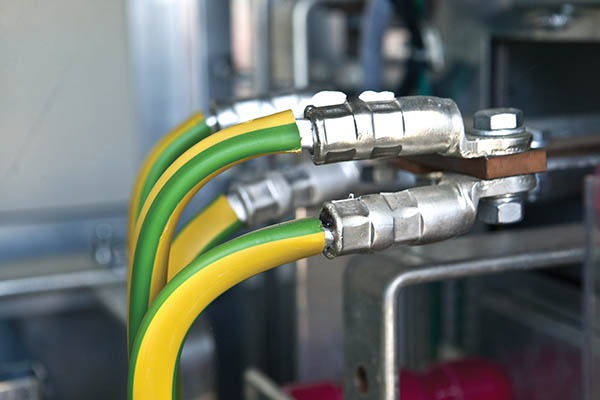 Operation of industrial equipment that is not connected to the grounding circuit or the grounding is connected with violation of electrical safety rules can lead to failure of the devices themselves and can also cause industrial accidents. If potential is accumulated on current-carrying parts of equipment or communications, for example, as a result of insulation damage or direct contact with the metal structure of a live conductor as a result of a break, the consequences can be tragic, like in this video:
In order to avoid occurrence of such problems, it is necessary to properly design and install the grounding system. Do you want to learn how to properly calculate grounding of industrial equipment? Read the material "Designing grounding and lightning protection" or contact the specialists of the ZANDZ Technical Center!
---