Внимание! Распродажа УЗИП  LEUTRON!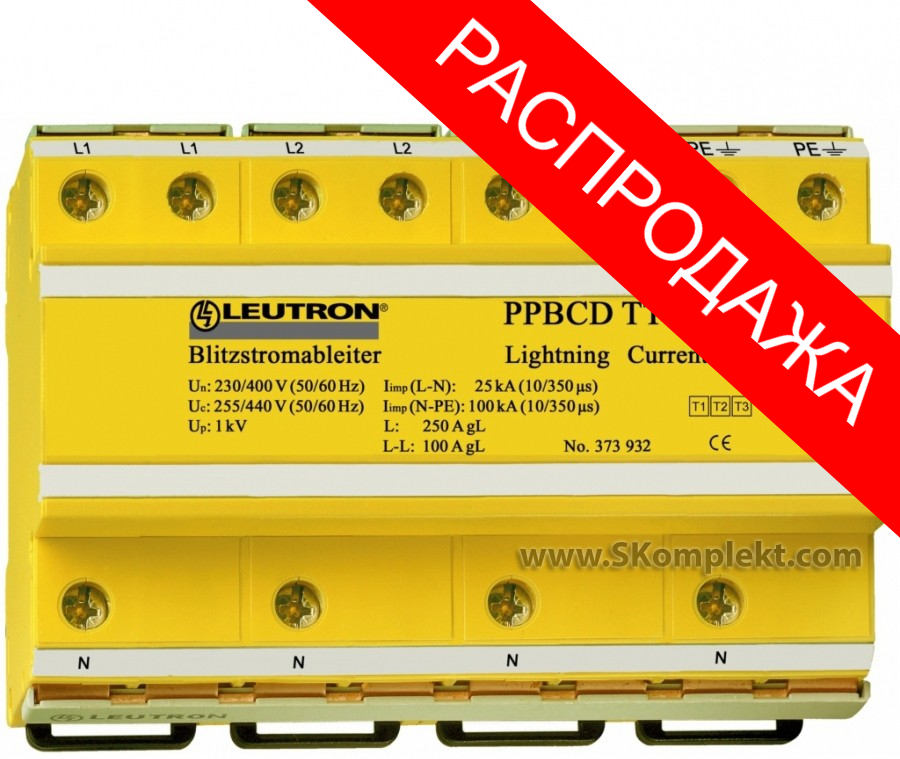 Until September 30, 2018, any LEUTRON device, available in stock can be purchased with the maximum discount! Hurry up, the quantity of goods is limited!
SPDs (surge protection devices) are designed to protect the electrical network and equipment from short-term lightning or switching overvoltages
LEUTRON devices - are a complete solution for protection against impulses arriving via power and data lines. LEUTRON SPDs are developed in Germany and meet the highest requirements for quality, reliability and durability.
A complete list of available surge protection devices is available here.
Or leave a request for the selection of the system and get advice from our experts.
Hurry up! The volume of goods is limited!
 See also:
---