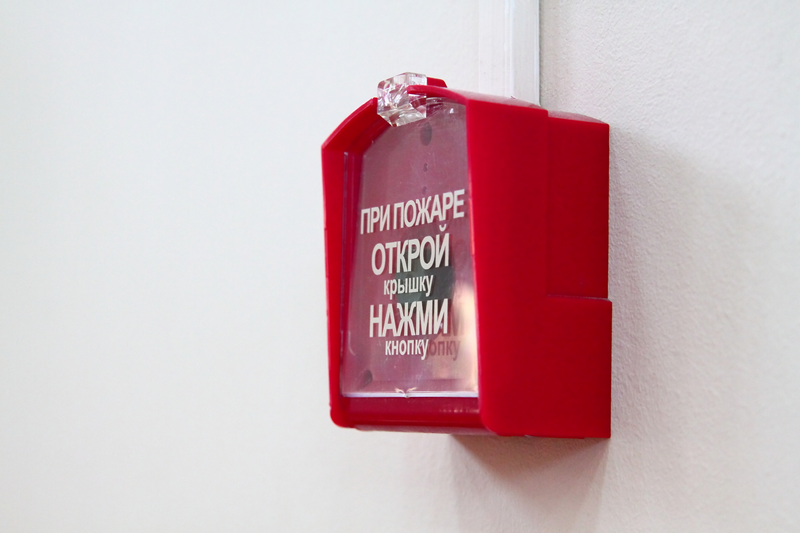 Recently, close attention has been paid to improving the reliability of fire alarm and fire extinguishing systems. This is due to the proliferation of large public buildings (giant shopping malls, indoor stadiums, etc.), high-rise construction, as well as increasingly sophisticated equipment used in crowded places (for example, in amusement parks). It should be noted that not only failure of the alarm system, but also its systematic false alarm is dangerous. Let's be realistic - as the sad experience shows, in conditions when you periodically have to evacuate visitors unnecessarily, and, therefore, lose profit, the owners of the institutions often make the choice to turn off the alarm. In the same case, if a false fire extinguishing system occurs, damage may be caused in the form of damage to the goods, and in some cases harm to the health of staff and visitors.
Fire alarm and fire extinguishing systems can fail, or falsely trigger as a result of the action of surge surges. These overvoltages are often associated with lightning. The three most common situations are possible:
direct hit or entry of a lightning pulse into the fire alarm wires,
induced electricity as a result of lightning striking a building or a nearby object,
the effect of switching protection systems at the electricity supplier that have been triggered due to lightning.
Read more in our article "Protection of fire alarm systems from direct and indirect effects of lightning"..
---
Related Articles: