We always try to show the site visitors our reports about the arrangement of grounding and lightning protection systems, installed by our partners. This time we present you a photo report about installation of grounding at the State Novosibirsk Regional university hospital. At the present time, it is one of the largest multi-speciality medical and preventive treatment institution in volumes and abilities of mdiagnostic and treatment assistance not only in the Siberian Federal District, but in the whole Russian Federation.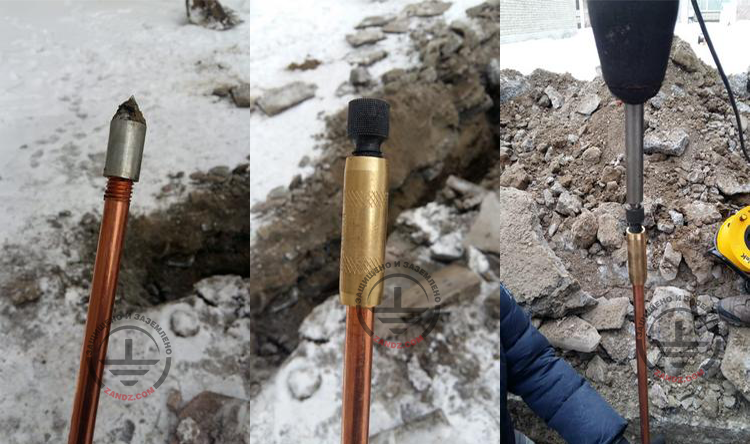 ZANDZ Technical Center took part in the calculation of grounding for this object. You can see the offered technical solution at the link below. Thanks to modular grounding, which was mounted into clay loam, we managed to achieve the calculated grounding resistance of 2 Ohm on a quite compact territory.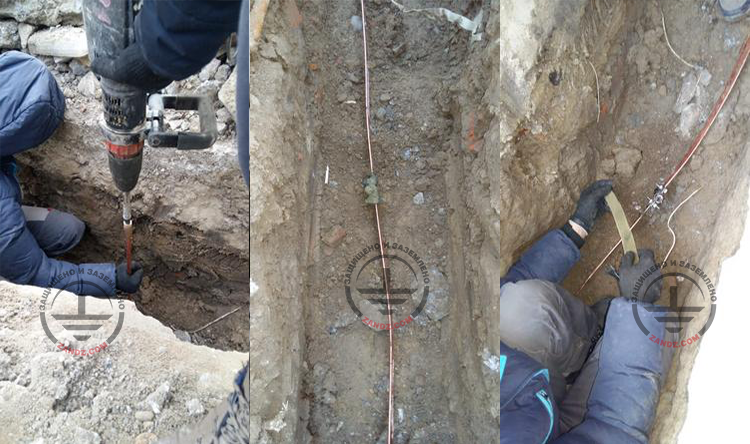 The installation was implemented by "IT-Trade company", the general director of which sent us a feedback and expressed his gratefulness for the quality of ZANDZ and GALMAR products.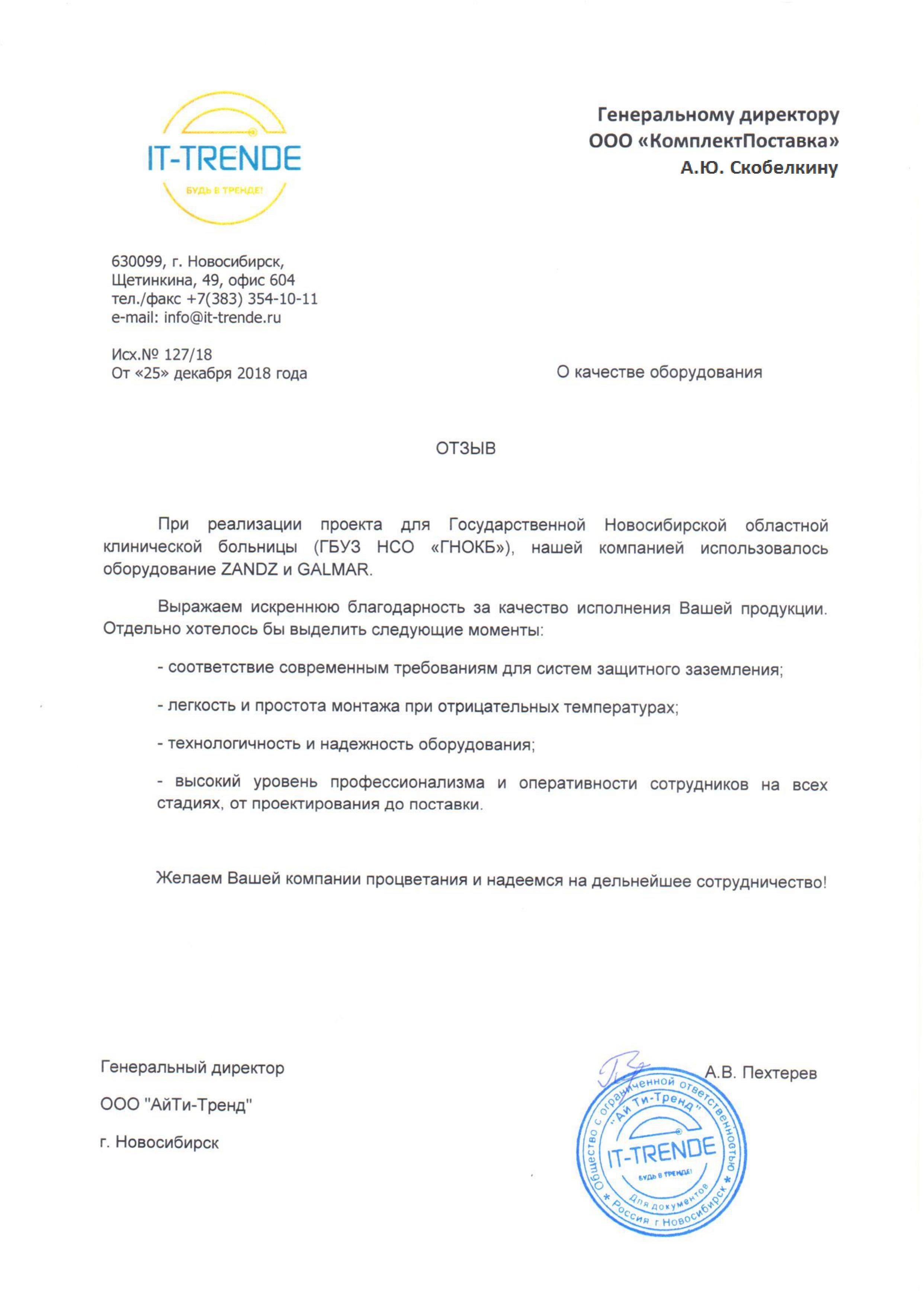 Do you have questions about calculations for hospital grounding? Please contact our ZANDZ Technical center!
 See also:
---