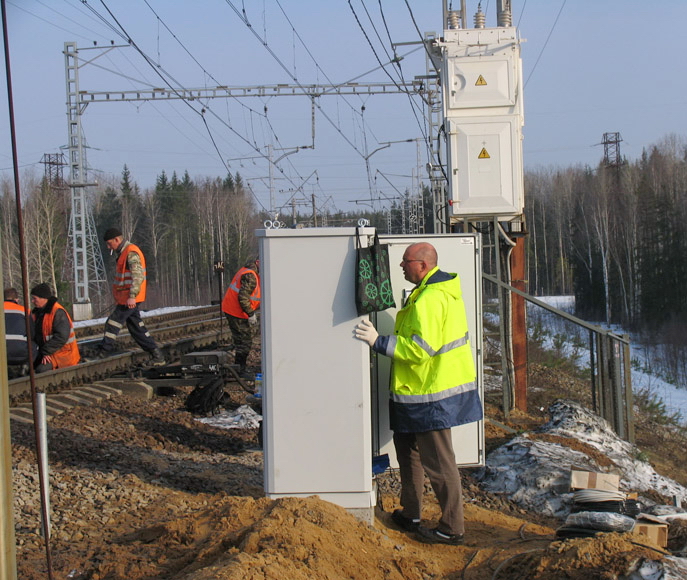 The safety of passengers depends on the stable operation of communication equipment used by railway workers. Therefore, grounding of telecommunication cabinets on the railway should be as reliable as possible. A request for the calculation of such grounding for one of the railway stations of the Russian Railways came to the ZANDZ Technical Center. A feature of the object is the cramped conditions for the installation of the grounding device. To install it, it is necessary to bypass high-voltage cables and the foundations of fences. Our technical experts offered a solution, which we are sharing with you.
An example of calculating grounding of a telecommunications cabinet for Russian Railways
Object: Telecommunication cabinet.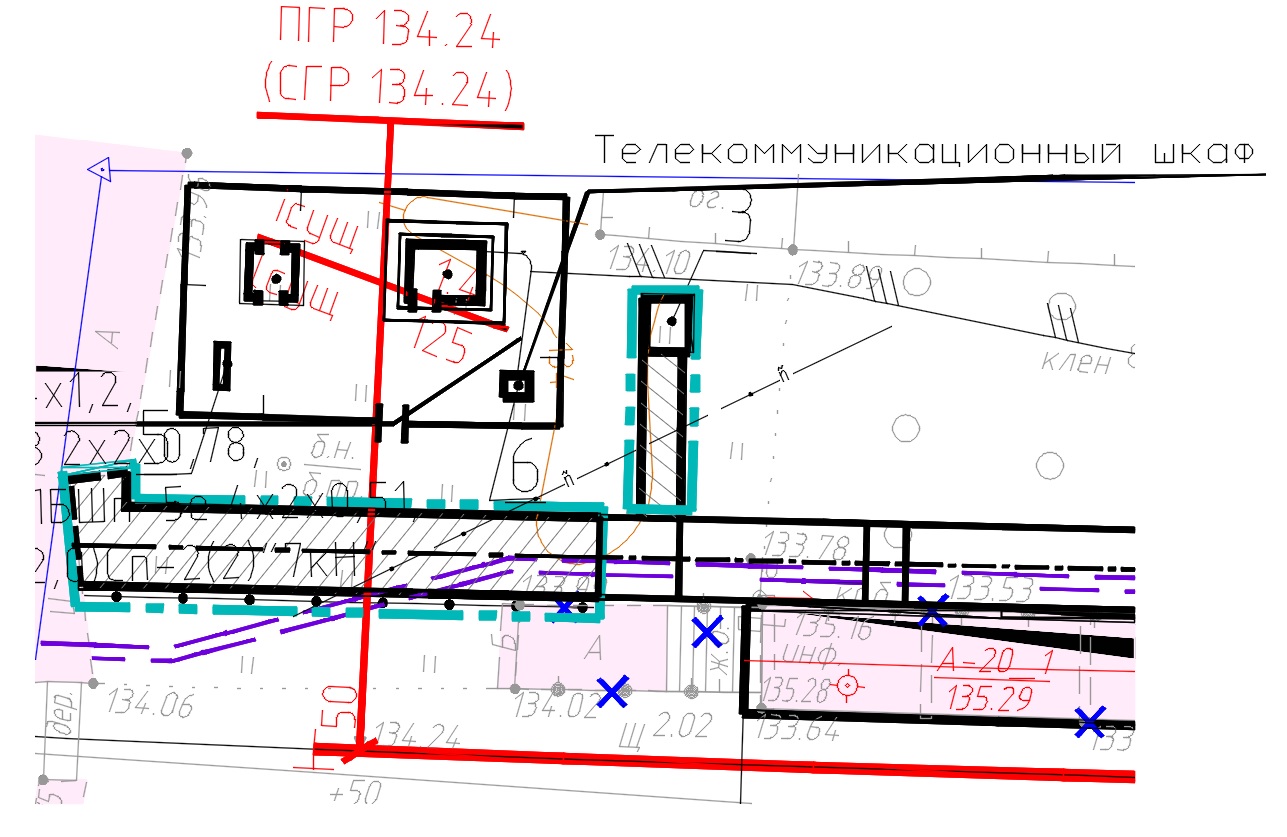 Figure 1 - Object placement.
Task:
Carry out a grounding device with the resistancenot exceeding 4 ohms.
Solution:
A set of measures to ensure the necessary requirements for the grounding system of a telecommunication cabinet:
1. Grounding is made in accordance with the EIC 7th ed.
2. Installation of 4 sets of electrolytic grounding ZZ-100-102MB. The ground electrodes are installed with a pitch of at least 6 x 6 m. The sets are combined using a copper-bonded steel tape with the cross section of 30 x 4 mm. The distance from the electrode to the communication lines and foundations must be at least 3 m. The depth is 0.6 m.
Grounding device resistance calculation: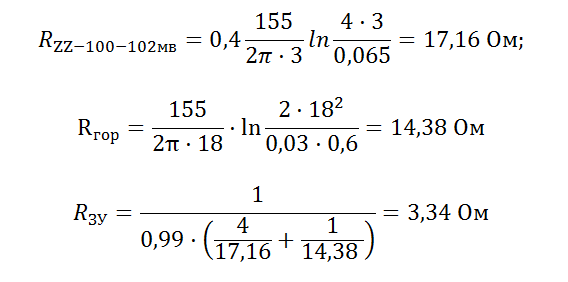 The design resistance of the grounding device is 3.34 ohms.
Figure 2 shows the arrangement of equipment.
Table 1 provides a list of the necessary equipment and materials for grounding the telecommunications cabinet for Russian Railways.
Комплект электролитического заземления – electrolytic grounding kit
Полоса омедненная – copper-bonded tape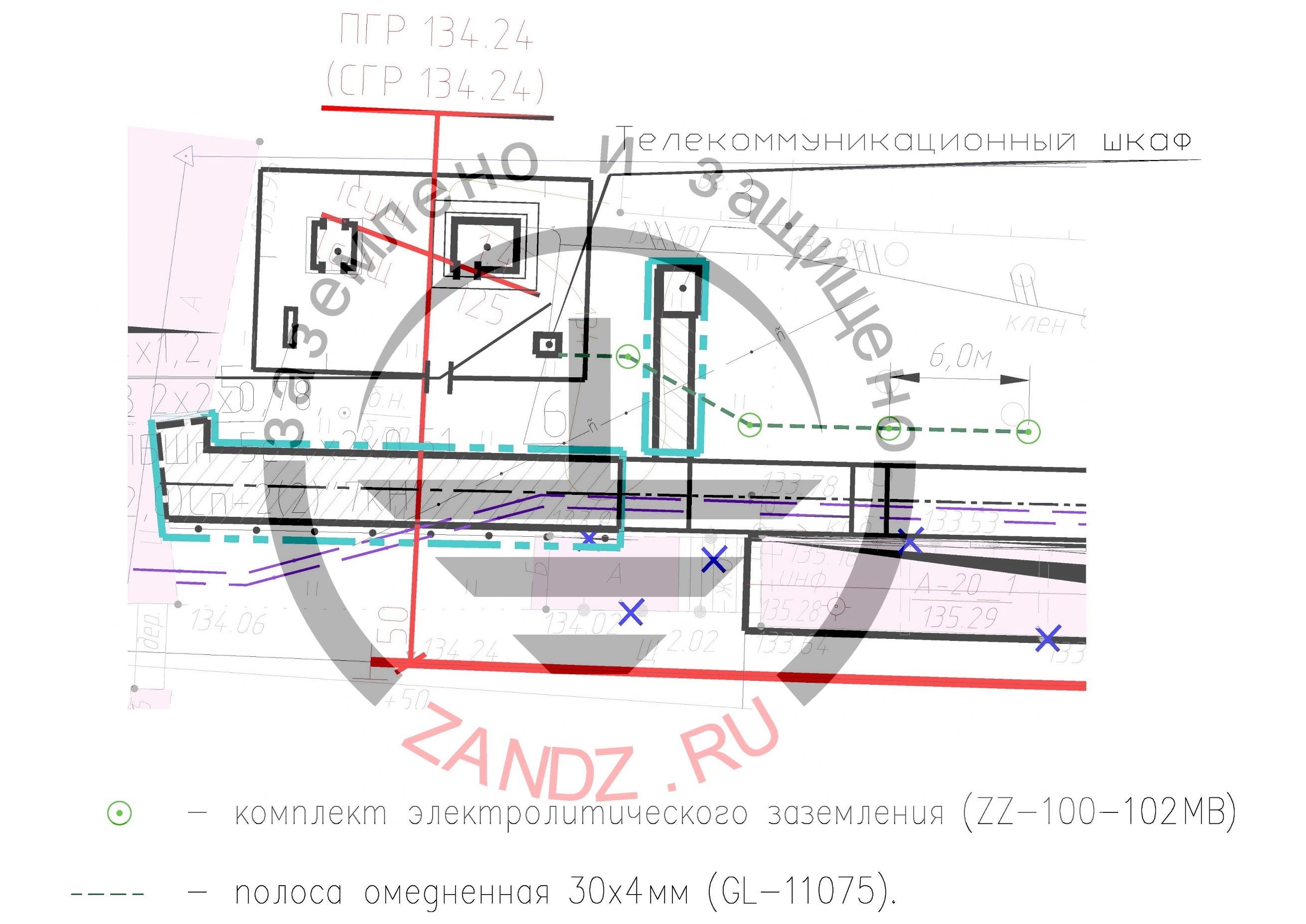 Figure 2 - Location of equipment for grounding a telecommunications cabinet for Russian Railways.
Chart 1 - List of equipment and materials.
Do you have questions about grounding on the railway road? Please contact our ZANDZ Technical center!
See also:
---