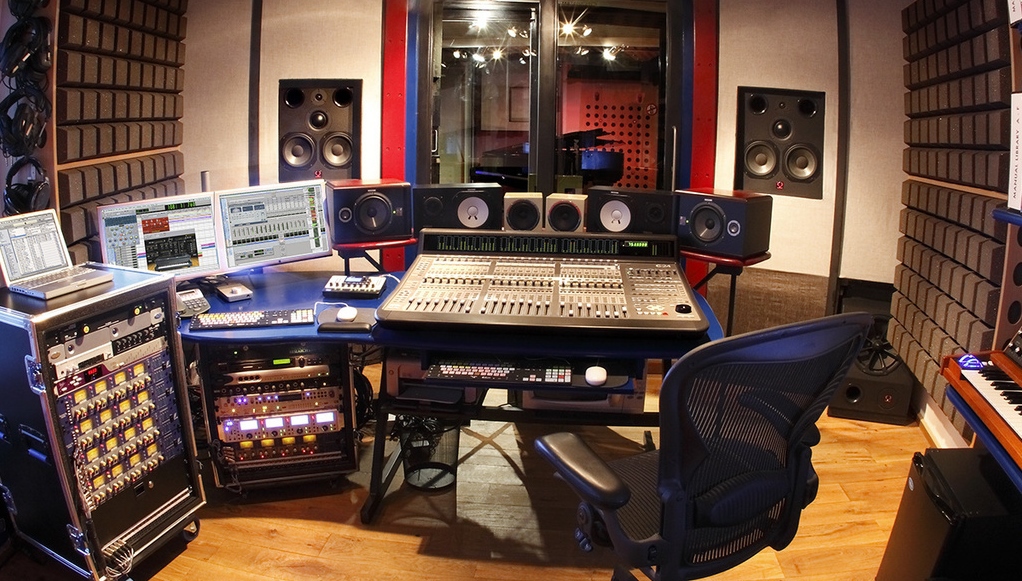 Like any other accurate and expensive electronics, the equipment of the recording complex requires a reliable grounding system. In addition, during recording, it is important to eliminate interference, and this requires a low resistance of the grounding device - 2 ohms. ZANDZ Technical Center received a request for the calculation of such grounding for one of the recording complexes. Let's study the solution offered by our specialists.
Calculation example of grounding for a sound recording complex
Object: Sound Recording Complex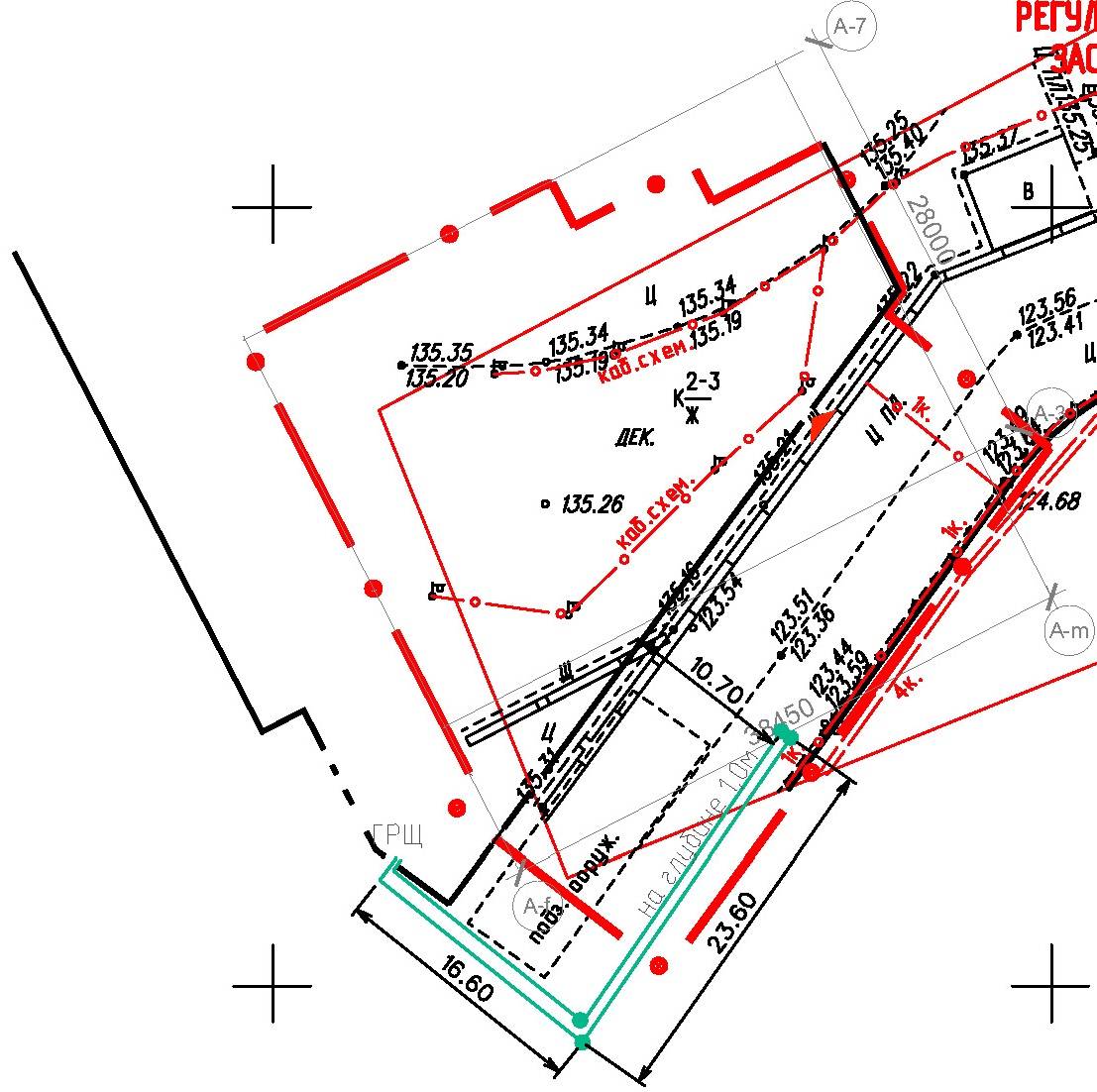 Figure 1 - Object placement.
Task:
Carry out a grounding device with the resistance not exceeding 2 ohms.
Solution:
Measures to ensure the requirements for the grounding system of the recording complex:
1. Grounding is made in accordance with the EIC 7th ed.
2. Installation of 18 vertical electrodes 6 m long united by a horizontal electrode (copper-bonded tape 30x4 mm). The distance from the horizontal electrode to the object should be not less than 1 m, deepening 0.5 - 0.7 meters
Grounding device resistance calculation: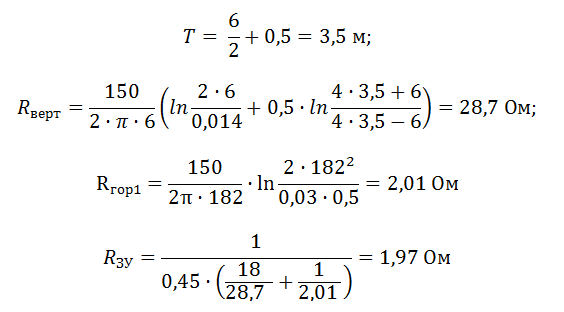 The design resistance of the grounding device is 1,97 Ohm.
Figure 2 shows the arrangement of equipment.
Table 1 provides a list of the necessary equipment and materials for grounding of the sound recording complex.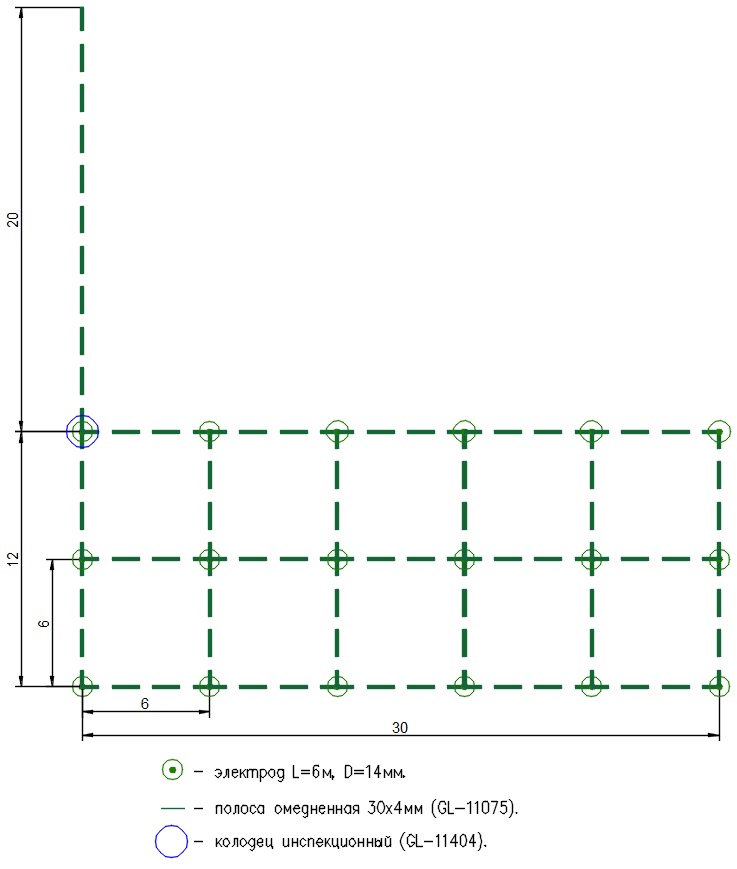 Figure 2 - Location of grounding equipment for a sound recording complex.
Электрод - electrode
Полоса омедненная – copper-bonded tape
Колодец инспекционный – inspection pit
Chart 1 - List of equipment and materials.
Do you have questions about grounding of sound recording equipment and recording studios? Please contact our
ZANDZ Technical center
for help!
---