It is obvious that electric equipment in flight operation centers (FOC) must work propery. Coordination and following up the aircrafts takes place every second, high-accuracy equipment for connection and tracking the followed objects is used. Any disturbance or pulse pickup on such equipment may bring to irreparable consequences and that is why such equipment should have functional grounding which ensures stable operaton of high-accuracy equipment.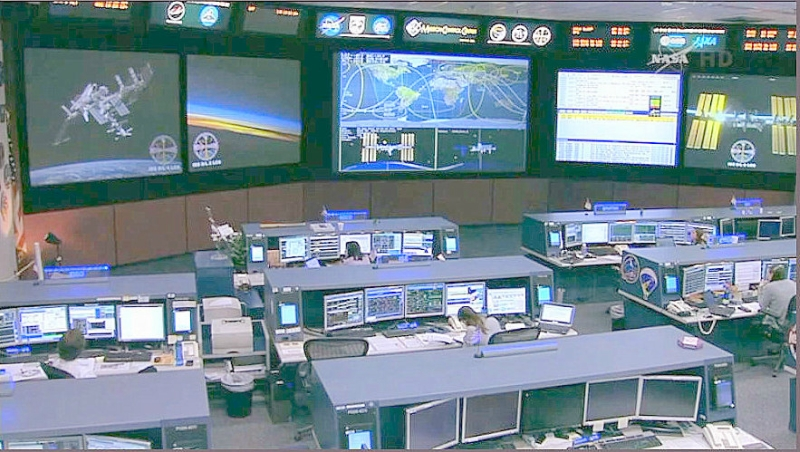 Our ZANDZ Technical Center received a request for the calculation of functional grounding device with a resistance of not more than 1 Ohm for one flight operation center. We will view the solutuons we offered further.
Initial data:
ground electrical resistivity:
up to 1 m - 284,4 Ohm*m
up to 2 m - 651,9 Ohm*m
up to 3 m - 274,6 Ohm*m
Task:
It is necessary to calculate the functional grounding with the resisance of not more than 1 Ohm.
The set of measures on the provision of the necessary requirements to the grounding device is presented by the following solutions:
installation of 16 vertical electrodes L=30m. The electrodes are united with the help of steel copper-bonded tape with the cross-secrion of 30 x 4mm. Deepening - 0,7 m. The distance between the electrodes - not less than 30 m.
Grounding device resistance calculation:
The design resistance of the grounding device is 0,94 Ohm ohms, which is less than the required value of 1 ohms.
Location of equipment is shown in figure 1.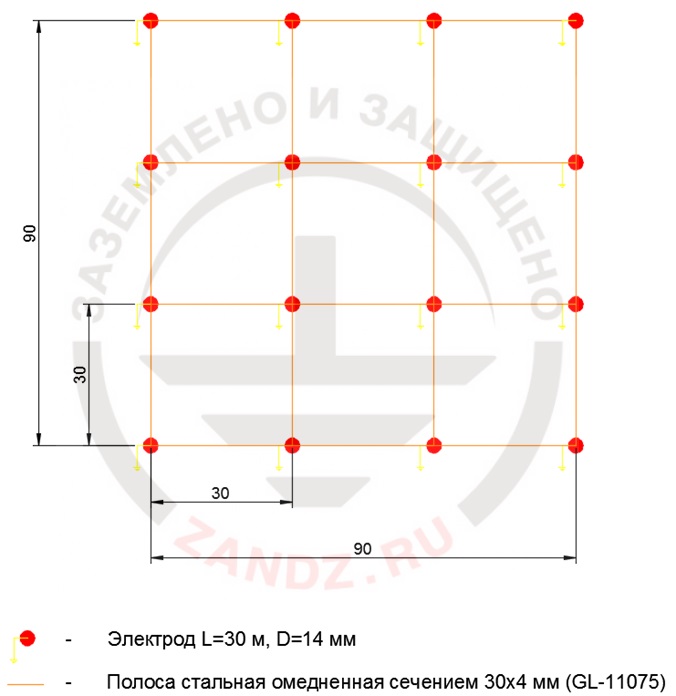 Figure 1 - Grounding device elements layout.
Электрод - Electrode  L=30 m, D=14 mm
Полоса омеднённая сечением - Copper-bonded steel tape with the cross section of 30x 4mm
The list of required material is given in Table 1.
Table 1 - Materials requirement list.
Do you have questions or need to calculate functional grounding for a flight operation center? Send your request to info@zandz.ru.

[ Код новостного блока для вставки на Ваш сайт ] [ RSS лента для подписки на новости ]
---