From 17 to May 19 a conference on lightning protection and reliability of electric grids was held in Saint-Petersburg. The meeting was attended by 162 participants from different regions of Russia and a number of countries, with the discussion of more than 60 reports related to the study of lightning and protection of its dangerous effects.
ZANDZ Technical Center employees also attended the conference and took an active part with their report. Today we are ready to share the details of the seminar.

The ballroom of the hotel "Astoria" in Saint-Petersburg
The participants raised topical issues in the theory and practice of lightning protection, discussing the following topics in their reports:
Characteristics of thunderstorm activity and lightning parameters. What impact do lightning currents have on the ground, underground, aerial objects and communication lines?
Normative regulation of lightning. Issues requiring review of the current regulatory system.
Creation of a protective device against direct lightning strikes and their secondary effects.
Studying the behaviour of soil and measuring its electrical parameters under the influence of the lightning current.
Modern equipment to determine location of a lightning strike and its use to predict, monitor and analyze the effects of lightning.
The practical knowledge gained in the result of using traditional and new lightning protection means. Challenges and methods of solution.
 
Dmitry Krasnoborov - member of the ZANDZ Technical Center made a report on the use of dissipation array systems (DAS) in the protection of high-rise buildings, which gave the solution of the impact of lightning strikes into these structures on the surrounding objects.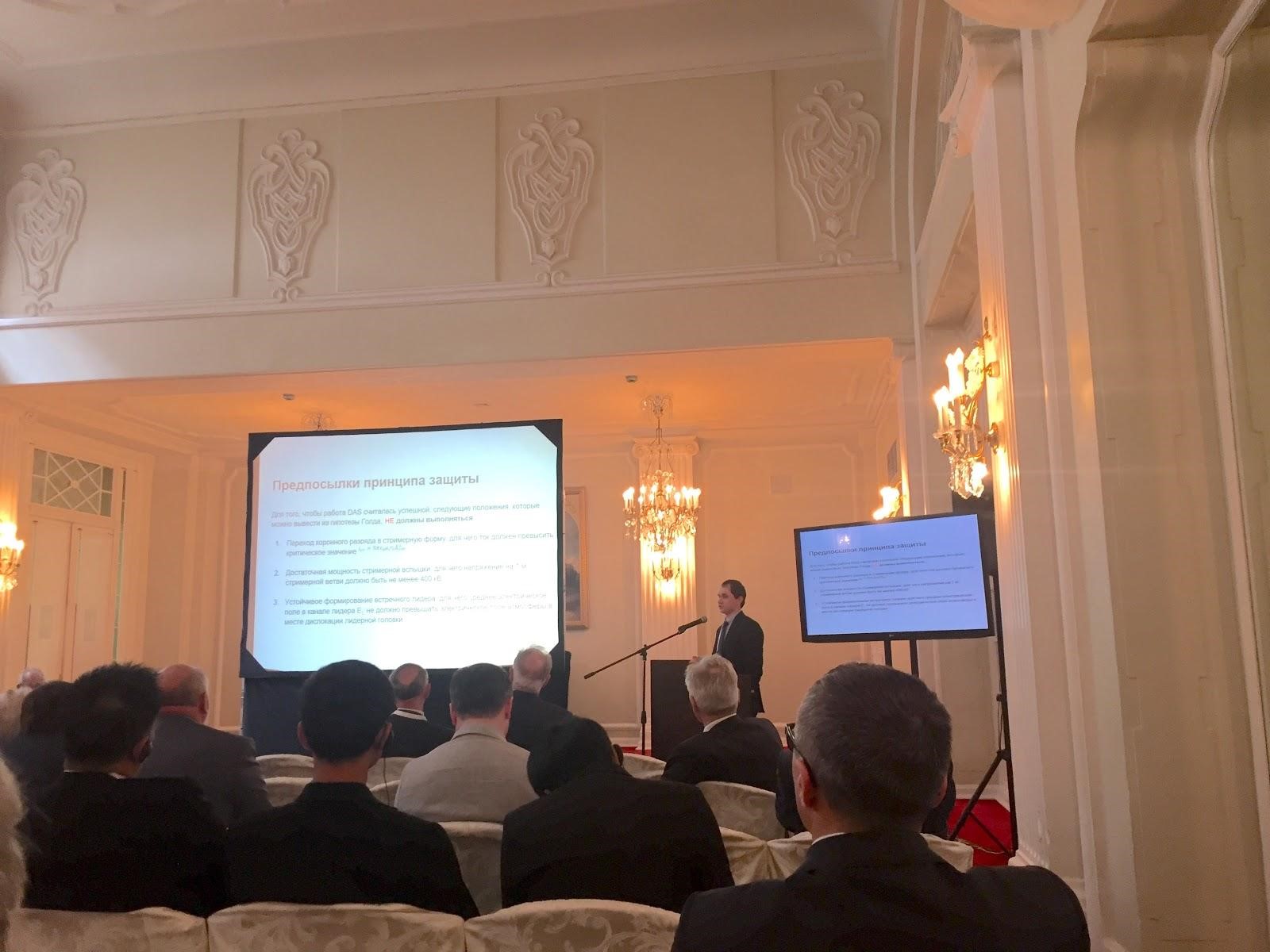 Speech of the conference participant
One cannot help but note the huge contribution of the conference to the information exchange between the scientists and technicians. Thanks to the open discussion after the reports, as well as during the breaks, it was possible to get comments and explanations.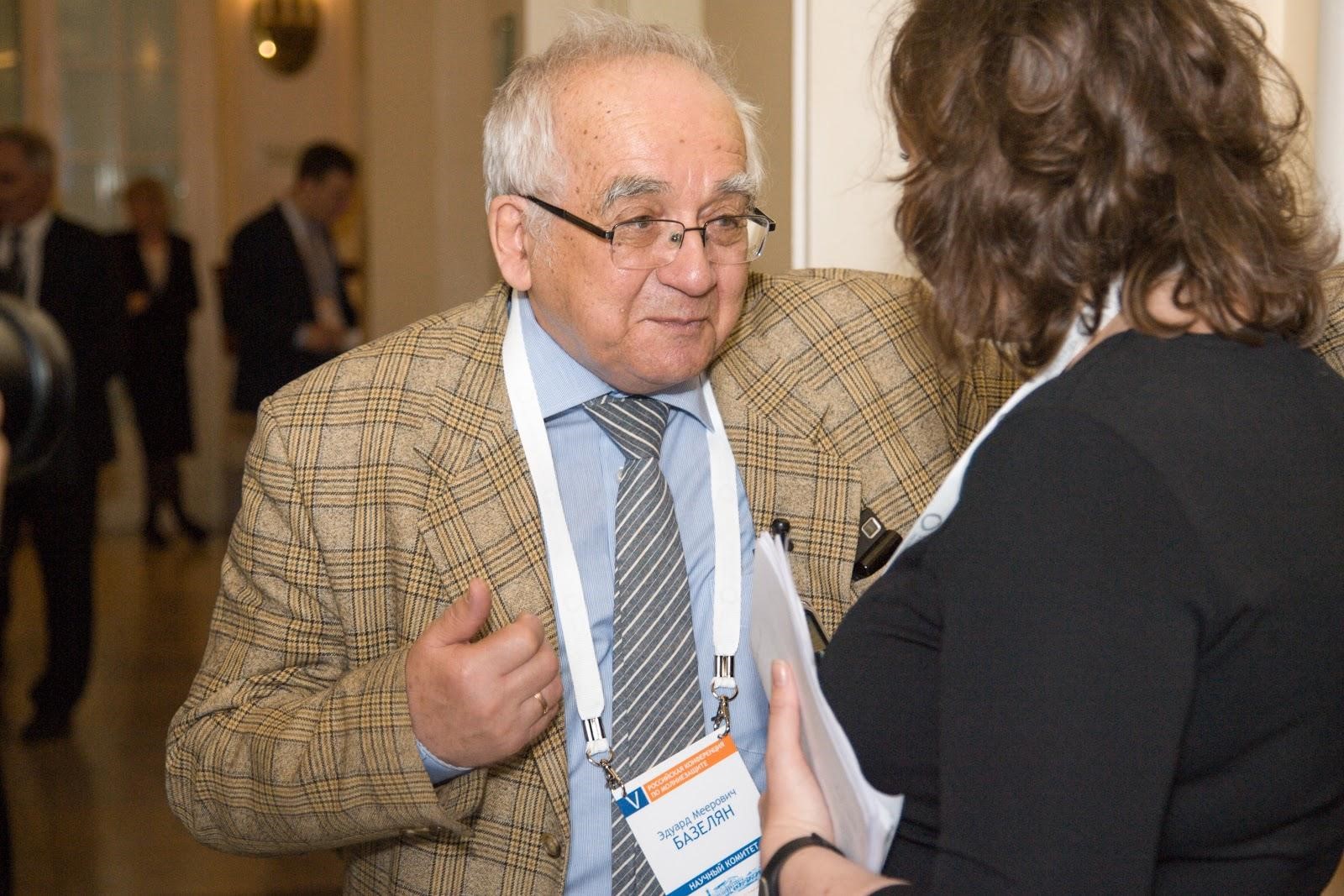 Professor Eduard Meerovich Bazelyan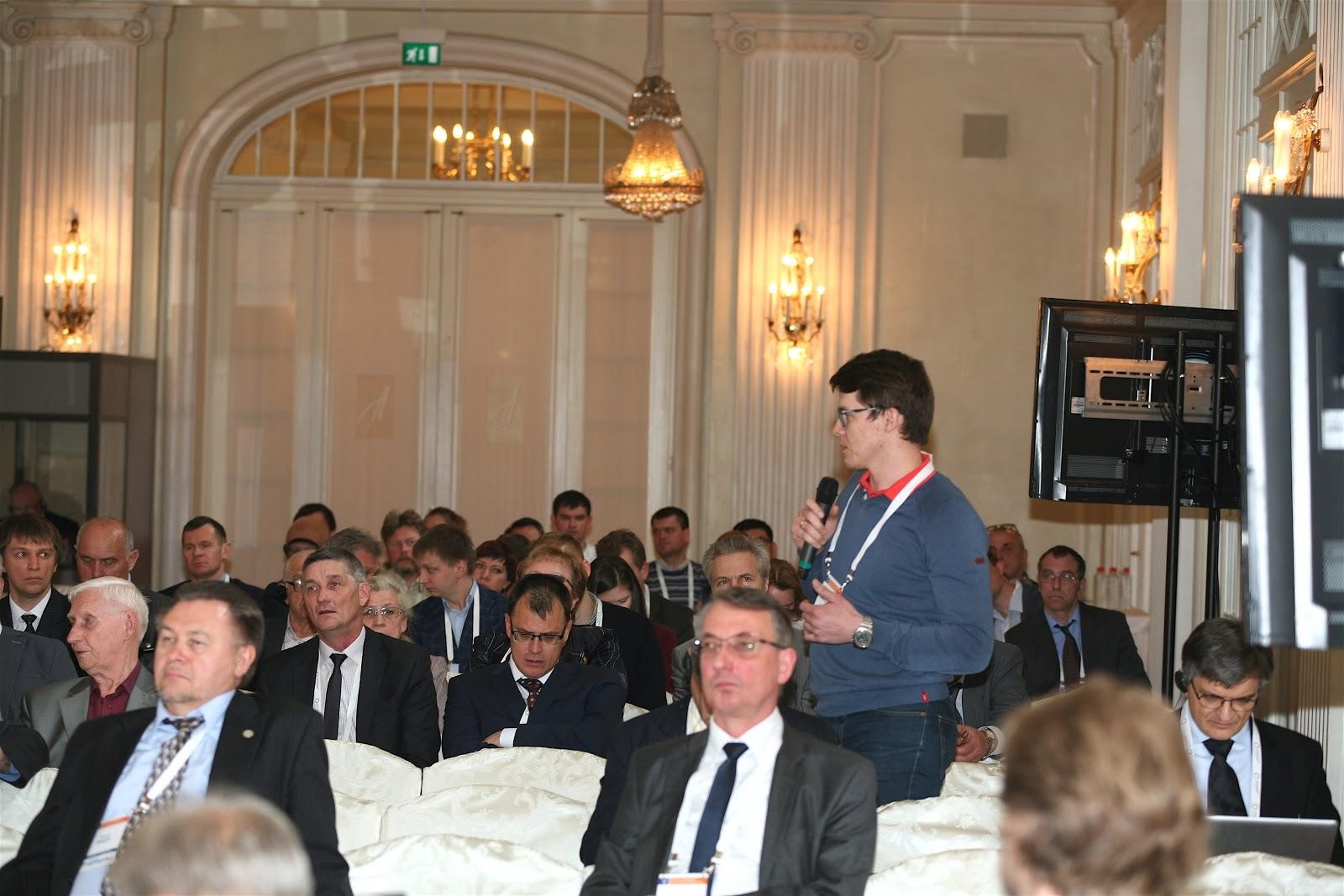 V Russian conference on lightning protection
See also:
---
Related Articles: