09.07.15                            , , , 
In the catalog ZANDZ.com there apeared a speciality, that construction electrical and builders will like especially. We are talking about a new device for straightening wire and grounding bars - ZANDZ ZZ-510-700!
The new device for straightening is equipped with seven rollers, able to stretch wire of 6 to 10 mm in diameter and the grounding bar of dimensions from 20*3 to 45* 4 mm. This means that the ZZ-510-700 device will be useful for the organization of both grounding and external lightning protection:  you can easily straighten down conductors with it for laying them on the walls and also straighten the grounding conductor on the basis of tape.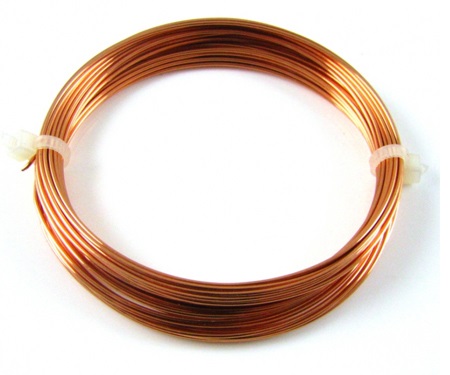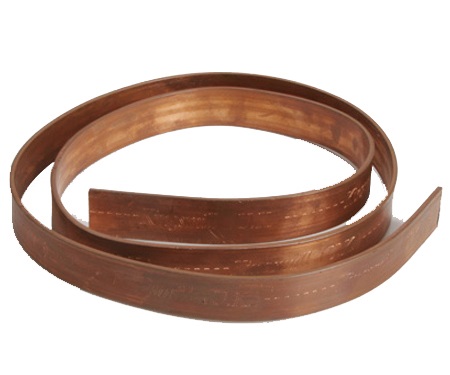 The body is made of galvanized steel, the rolls - of solid brand steel.
Enjoy the convenience of ZANDZ ZZ-510-700 device for straightening during the installation of grounding and lightning protection! Order right now!
---
Related Articles: