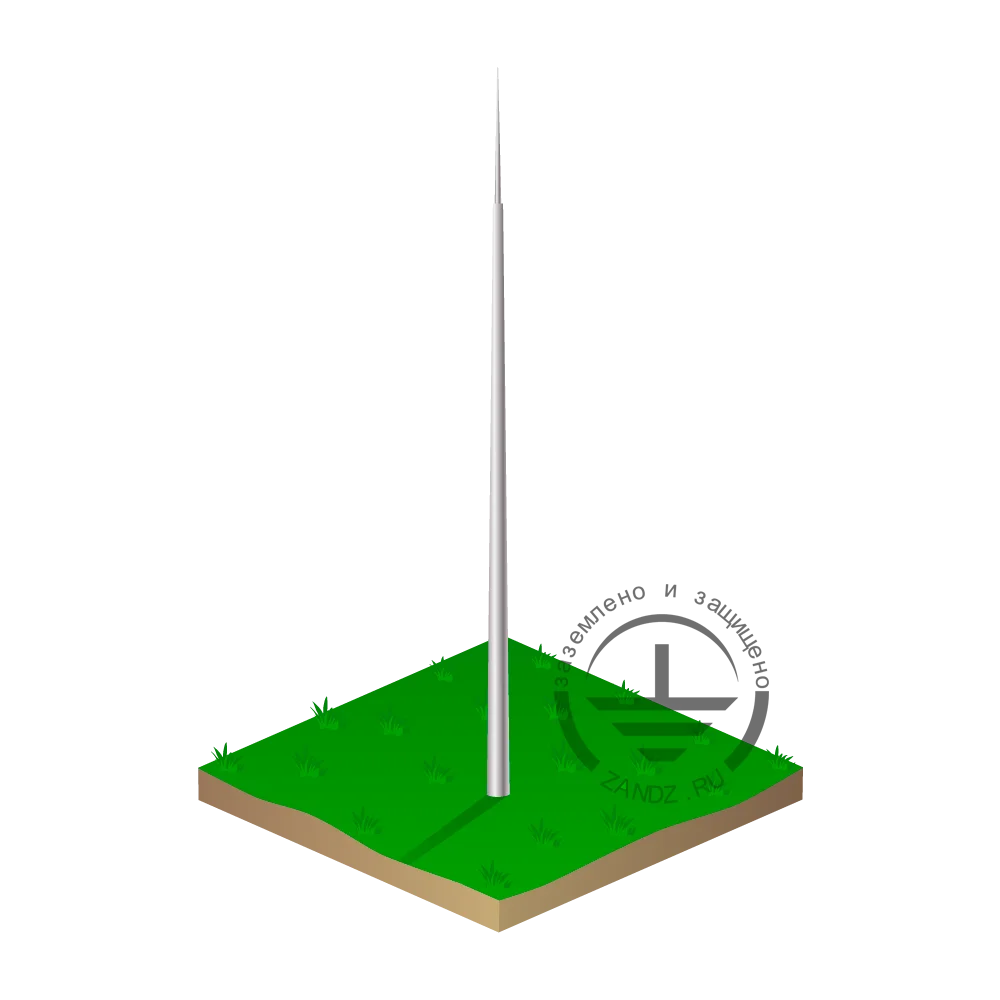 Zinc-plated steel foundation rods provide a simple and reliable solution to arrange first category lightning protection systems used in buildings containing explosive areas, or to protect large facilities. When using the system, you can avoid complex and expensive lightning protection systems at the facility. Easy operation and inspection of such rods is also advantageous.
The most demanded foundation rods of lightning protection systems are available in stock at our warehouse. All equipment is certified and supplied with all the required embedded parts for the foundation for installation as well as the product datasheet. The rods are designed for wind loads up to wind area III (applicable for the most part of Russia).
The list of rods available in stock at the warehouse:
If you need consultation or assistance in developing technical solutions, contact the ZANDZ Technical Center.
---
Related Articles: