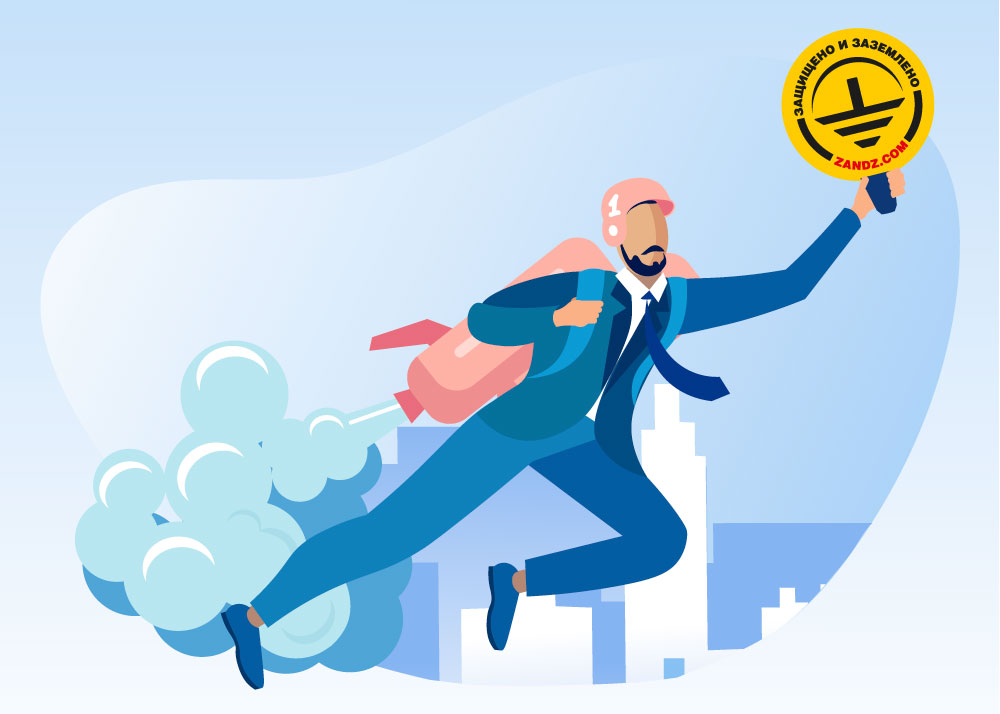 More than 15 years ago, we chose lightning protection and grounding as our main activities. Calculations, designs, consultations, searching for best solutions have become our daily routines. We have made over 10,000 calculations and implemented several hundred solutions. We are ready to share this valuable experience with you.
To assist you in solving the grounding and lightning protection tasks as quickly as possible, we have reduced deadlines for solving urgent tasks to 1-2 days. The result of our work includes the lightning protection/grounding scheme, a brief summary, and bill of materials and equipment. If needed, we can comment on the proposed solution and provide a consultation, if you have any questions.
In our work, we only use the equipment available for purchase to implement design solutions ASAP.
Send your calculation request with an "URGENT" note and we will try to start the task today.
---
Related Articles: