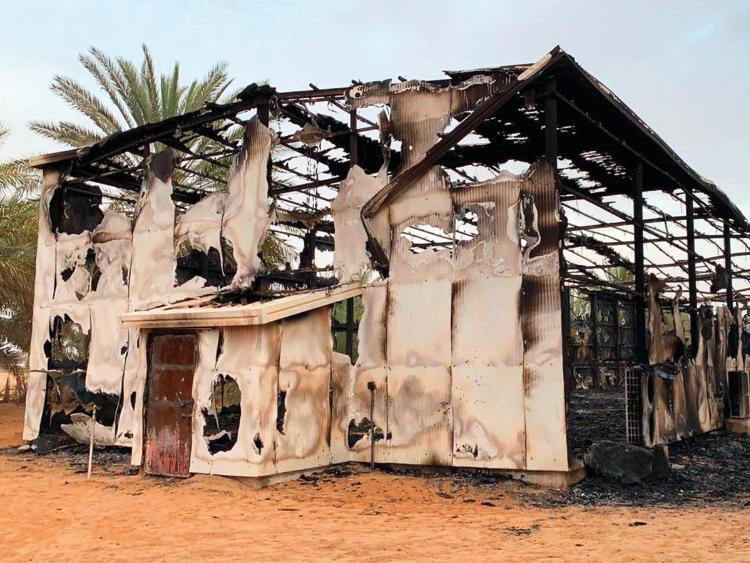 On 23 March a lightning hit the aviary in Abu Dhabi with 50 rare hawks bred for hunting and competitions. The damage estimation was 20 million dirhams (about $5.5 million).
According to the representative of the National meteorological center, strong lightning strikes with moderate and strong rains, visibility of 200 meters and wind blasts of up to 60 km/h were observed in this region.
The costs for lightning protection system would be incomparably less in comparison to the real damage.
Do you have any questions on calculation of lightning protection or grounding? Please contact our ZANDZ Technical center!
See also:
---