See new products for grounding and lightning protection on 19-22 October at the Central Exhibition Complex "Expocenter" at Krasnaya presnya, pavilion 3, stand A129.
We want to share good news with you! ZANDZ will take part in the 27-th exhibition of wooden houses, engineer systems and home decoration materials «Vacation home». At our stand you will see ZANDZ products for lightning protection and grounding for single-family houses, talk to the experts and get useful advices. We will demonstrate:
Ready kits for single-family houses lightning protection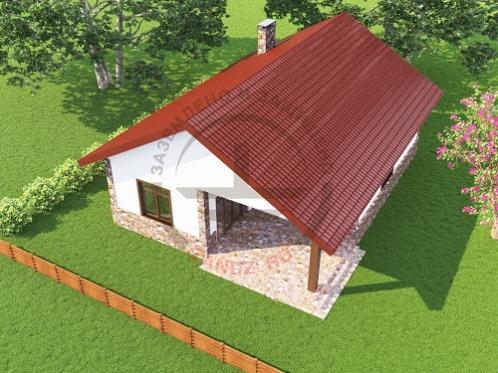 safely protects single family houses from lightning;
developed in strict correspondence with the current norms;
contain all necessary details for the installation of external lightning protection;
simple and convenient in use;
made of high-quality materials, long-term and good looking.
Wrought decorative lightning rods
wrought decorative elements;
material – stainless steel, coated with black paint for extra durability;
it is possible to order individual design with your sketch, fixation to vertical surface, increase and decrease of the lightning rod length.
Ready grounding kit for a single-family house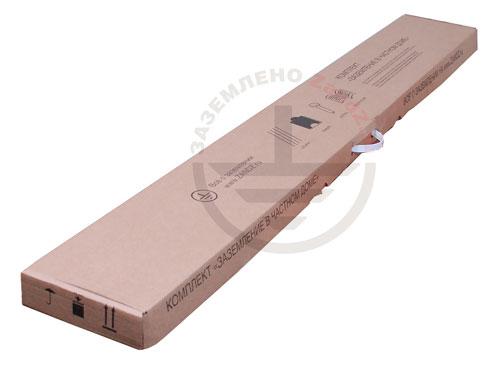 Durability – up to 100 years;
Simple installation by one person without any special tools;
Minimal space for ground electrode – installation is possible to be carried out in the basement;
No welding is required;
Grounding quality doesn't depend on weather and season.
Besides, you can find matching engineer equipment at the exhibition, learn about its installation in a single-family house, find a reliable contractor for design and installation of engineer systems, choose and buy construction and decorative materials, and also learn about the peculiarities of erection of country houses using different technologies.
Mark in your calendar!
Date: 19-22 October 2017, exhibition «Vacation home»
Address: Moscow, CEC "Expocenter" at Krasnaya presnya, pavilion №3.
Stand ZANDZ: А129
Exhibition work hours:
19 October 10:00–18:00
20 October 10:00–18:00
21 October 10:00–18:00
22 October 10:00–16:00
Attention! To visit the exhibition for free register and print your e-ticket. Without e-ticket, the entry fee is 400 rubles.
Looking forward to see you! Please come, it will be interesting!
---