Use of tags makes site navitation easier and more convenient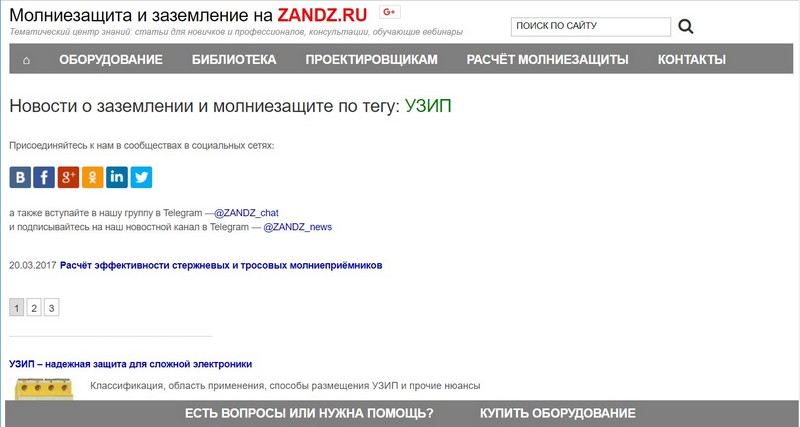 Dear colleagues, we are constantly trying to make our site maximally comfortable for visitors. There is a field "Tags:" in all our news with the help of which it is possible to sort news on the topic you are interested in "in our click". For example, there is a tas "SPD" in the news about SPD and if to "click" on it, you can see the selection of news about this equipment.
Besides, you can send your offers on the creation of new tags or other wishes on the site improvement to our email address info@zandz.ru and we will surely study them.
---