Informal meetings with grounding and lightning protection designers became a good tradition and all the participants like it. A regular informal meeting took place at the brewery-pub "1516".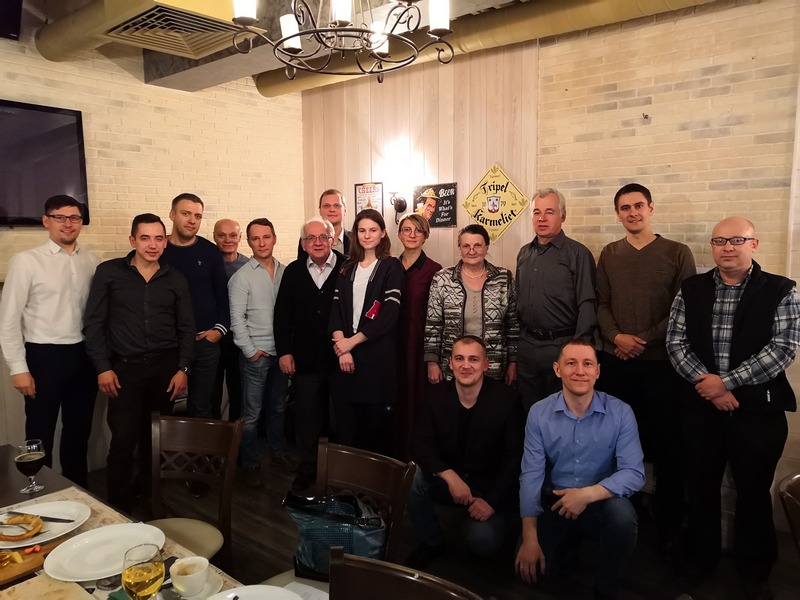 The participants had a unique chance to talk to the ackonelwdged expert in the sphere of modelling of electro-physical processess, Eduard Meerovich Bazelyan personally. E.M. Bazelyan told about the history and possibilities of using Green lightning protection and also presented his new book "Electromagnetic compatibility with lightning".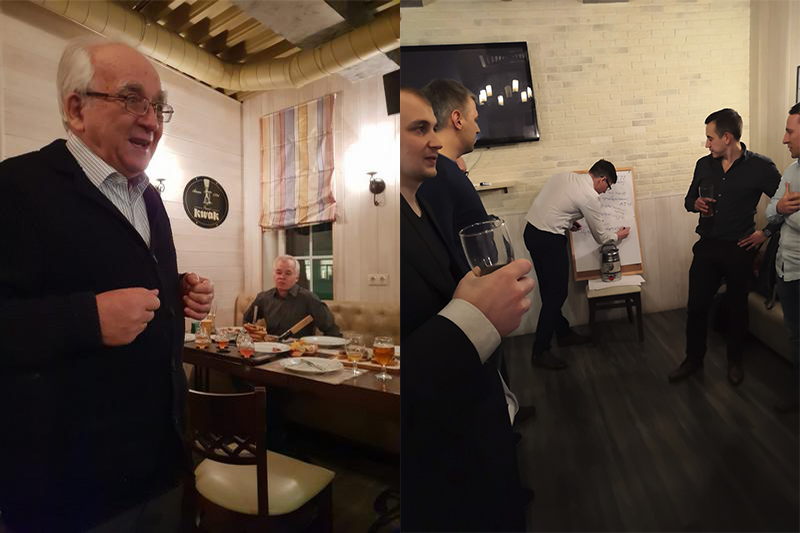 In the course of communication, participants discussed various questions they had at work. We also made a quiz and the winner of it got a pin of beer.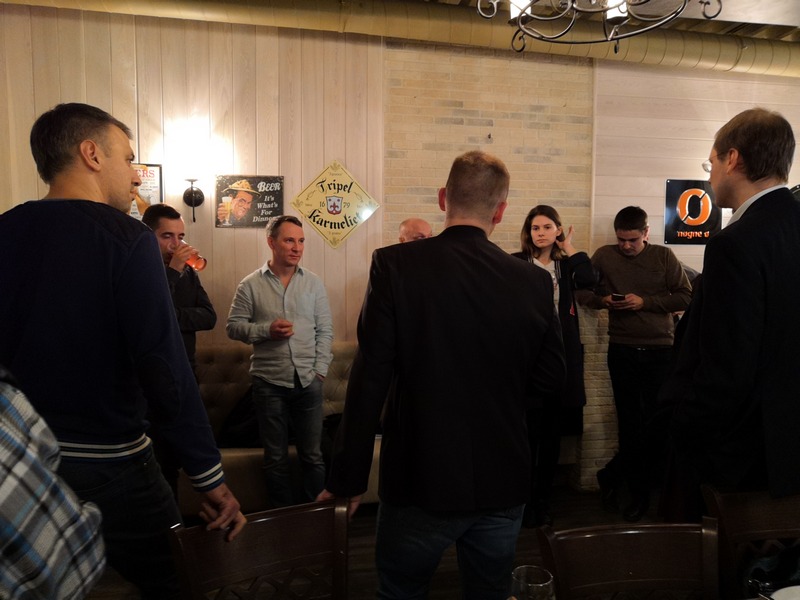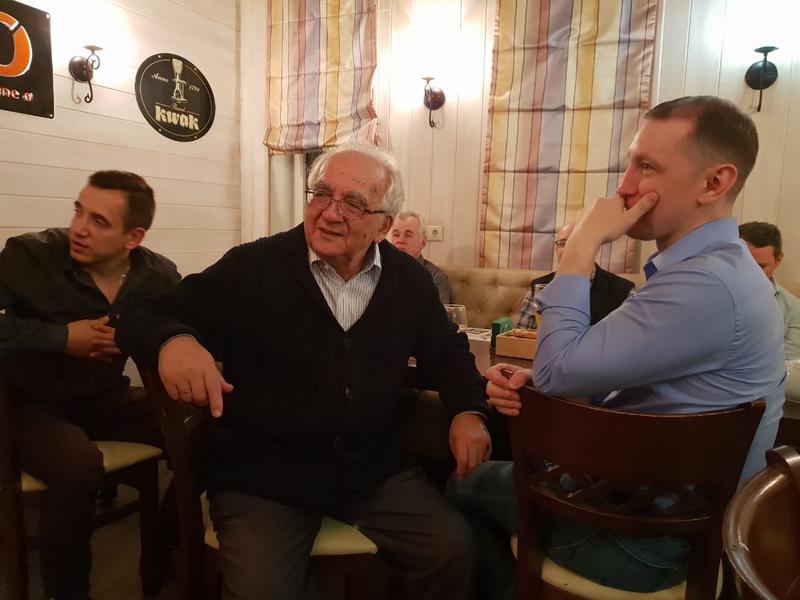 We are grateful to our colleagues for taking part in the meeting and are looking forward to see you at the next event!
---