Learn about the technology of creating a smart home without wires and dusty installation works, and offer it to your customers!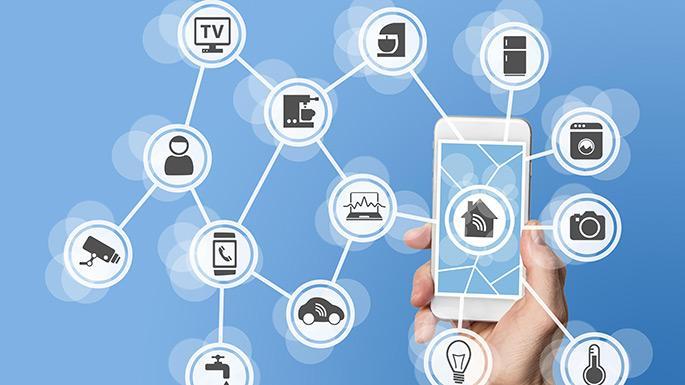 Advanced technology is a huge opportunity. Do not miss the chance to create a new business line and get extra profit! Register for our free webinars, learn about the wireless technology of the Z-Wave smart home and offer products and services based on it to your customers!
"Smart home" systems based on Z-Wave allow using a smartphone or a tablet to remotely control interior and exterior lighting, heating and climatic devices, entrance gates, shutters, engineering equipment and other electrical appliances in the house. Z-Wave devices save energy, prevent water leakage, protect an apartment or a country house from thieves, help to avoid a fire, and generally make your home more comfortable, modern and safe.
Installation of Z-Wave wireless systems is easy to learn, they are reliable, easy to configure and maintain. In addition, with the Z-Wave smart home, you can increase the profit rate from one client: install a basic system at the customer's house and over time supplement it with new devices!
During the series of three webinars, our experts will tell you in detail about the features of the Z-Wave smart home and its components, as well as answer your questions.
The first webinar of our series is scheduled for February 14! Sign up now!  
Topic: What is a "Smart Home" and how smart it is
When: February 14, 11:00 Moscow time
Who is the webinar for: for installers of electrical networks, sellers of electrical products, end consumers and DIY enthusiasts
Lecturer: Bogdan Vakulyuk, technical evangelist of solutions for the Smart Home series based on Z-Wave technology, IMAG marketing analyst
The following topics will be discussed at the webinar:
smart home basics
what a smart home consists of: controllers, sensors and actuators;
what can be controlled in a smart home and why it needs to be managed;
basic principles of operation and advantages of Z-Wave technology.
Check out the full schedule of smart home webinars! We are waiting for you at our events!
---