On 11 October you will learn what instruments will help you to quickly find new orders at a good price for buying and installation of lightning protection and grounding systems.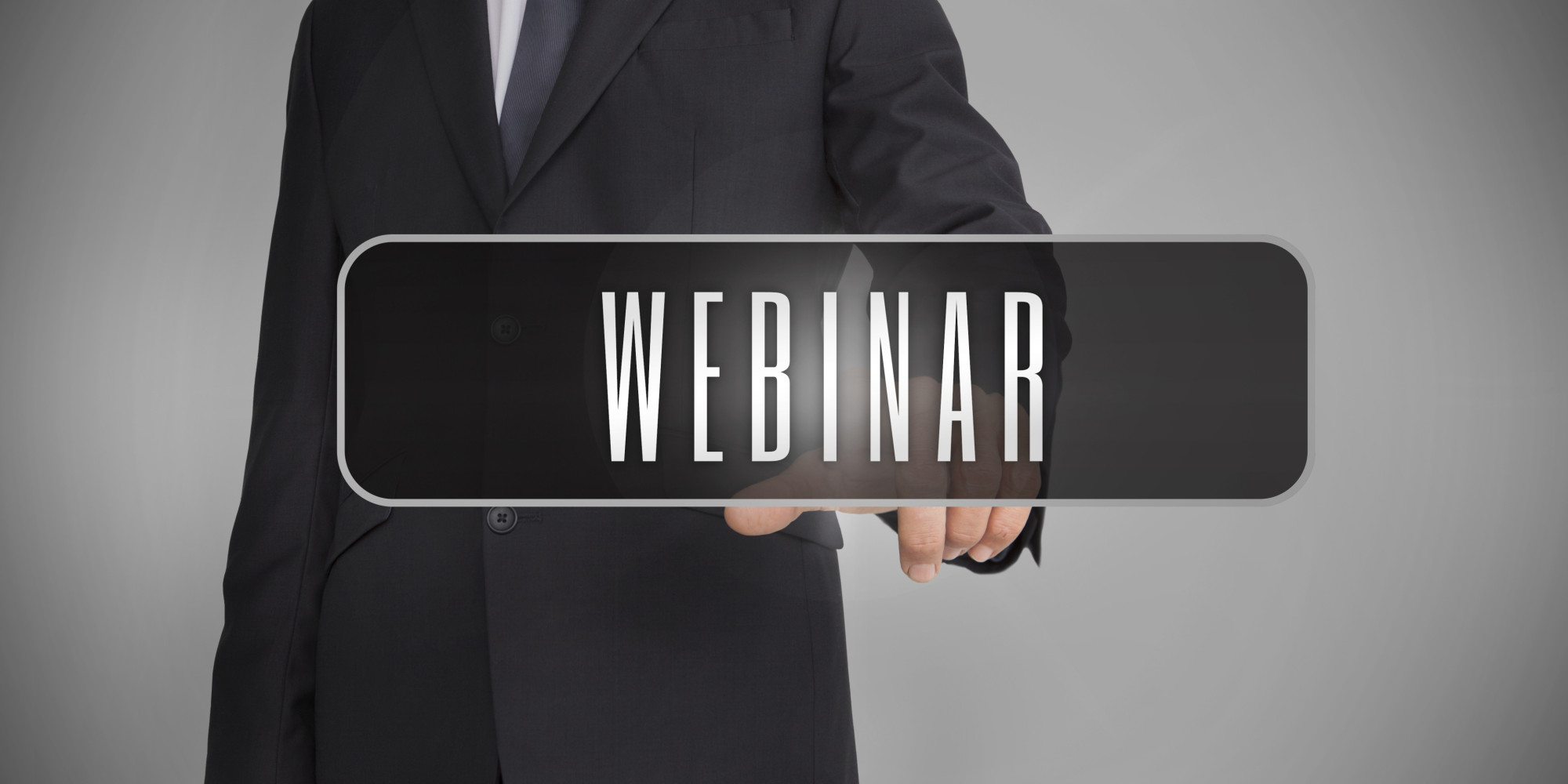 Search of customers is a challenging task for service companies and specialists on rendering services. The aim of the free webinar "ZANDZ Club of Experts. Attraction of new customers via Internet. Quickly and at a low price" – simplify and optimize this work. We will study tools and services with which you will be able to perform it not spending much time and money.
For whom is the webinar:
Electricity mains installers
Sellers of lightning protection and grounding
Date and time: 11 October 2017 at 11:00
Webinar plan:
Work with call boards;
Orders exchange and ZANDZ club of experts;
Personal page and groups on VK.com;
ЯндексДирект — description and recommendations on settings
Cost: free, registration is required.
Duration: 60 minutes.
Lecturer: Anatoly Rusanov, marketing specialist of ZANDZ.com project. Marketing experience 8 years, internet-marketing 3 years, sales experience- more than 10 years.
Register now!
Learn about the coming ZANDZ webinars.
---