Dear friends!
The webinar will be held on February 10, 2016, during which professor E.M. Bazelyan will give certain recommendations and show solutions to key problems when using SPDs (surge protection devices) in low-voltage electric circuits.
This data is based on reliable calculations of lightning overvoltages and current load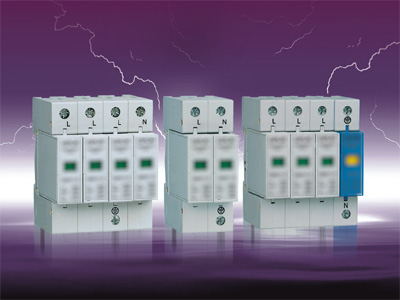 Register for the webinar and you will get the chance to find out the answers to these questions first-hand and put your own questions to the professor!
---